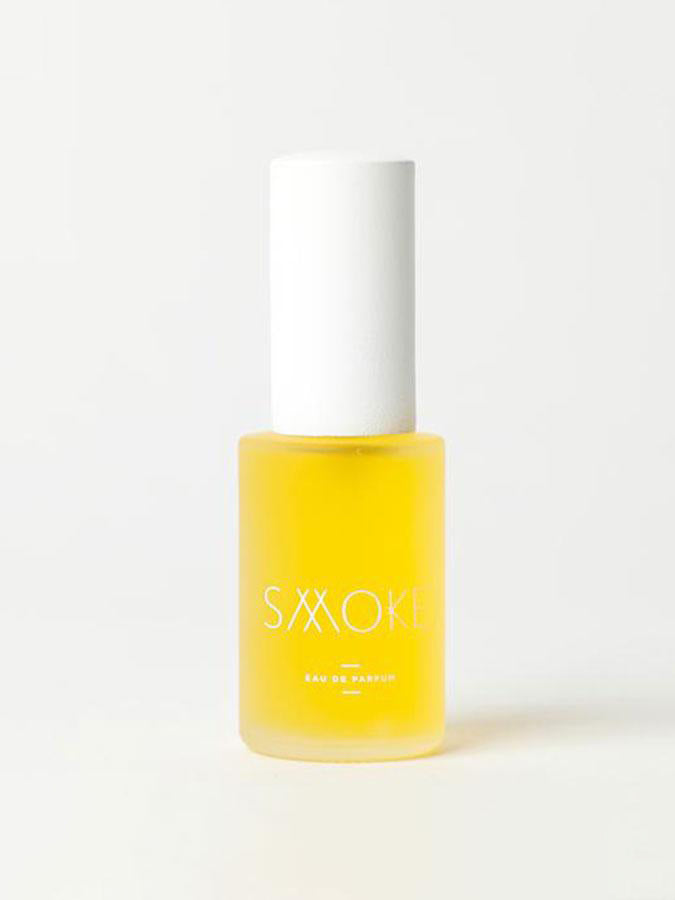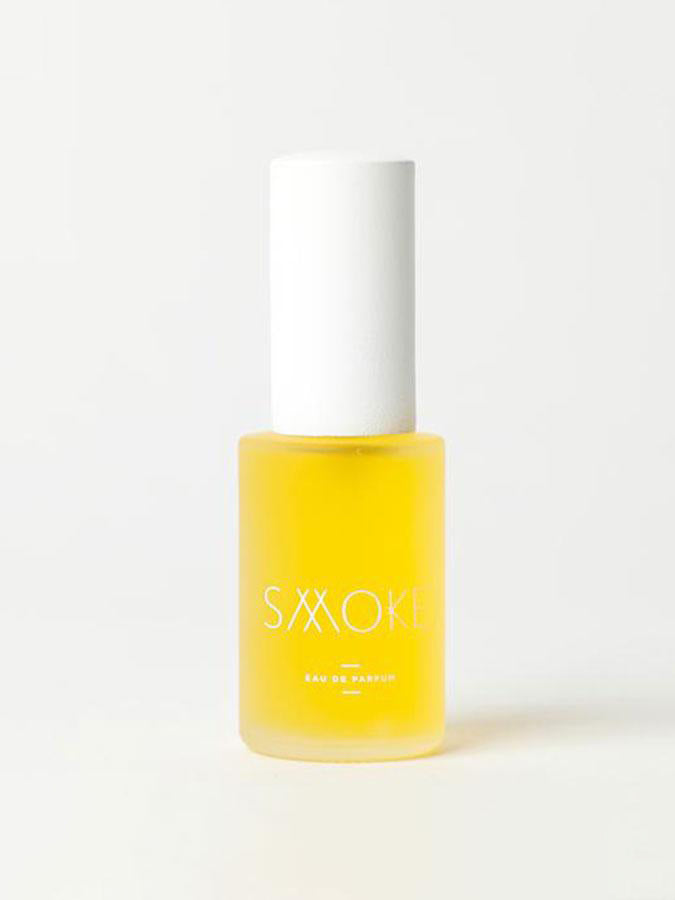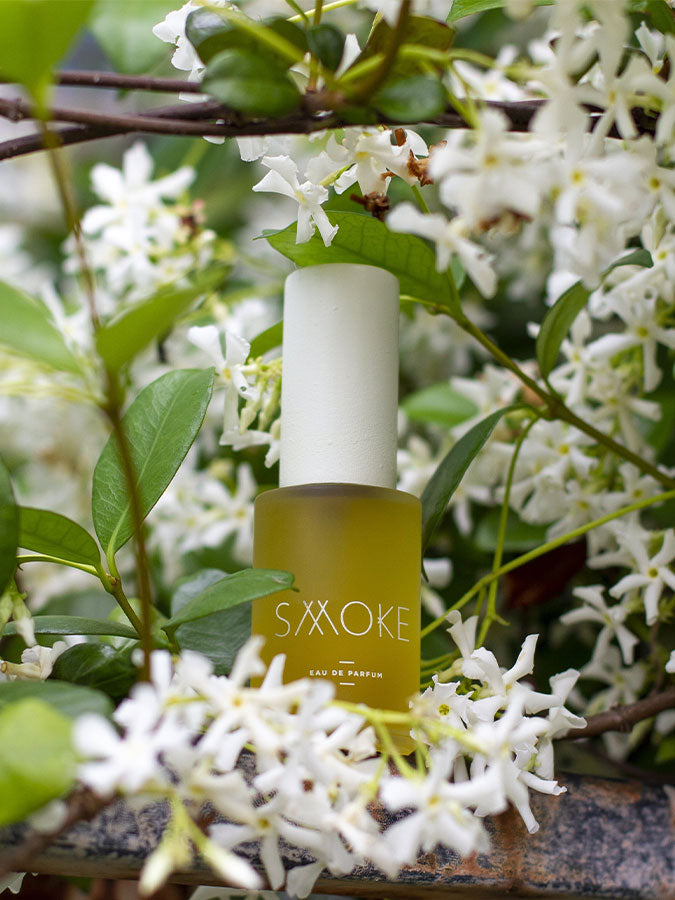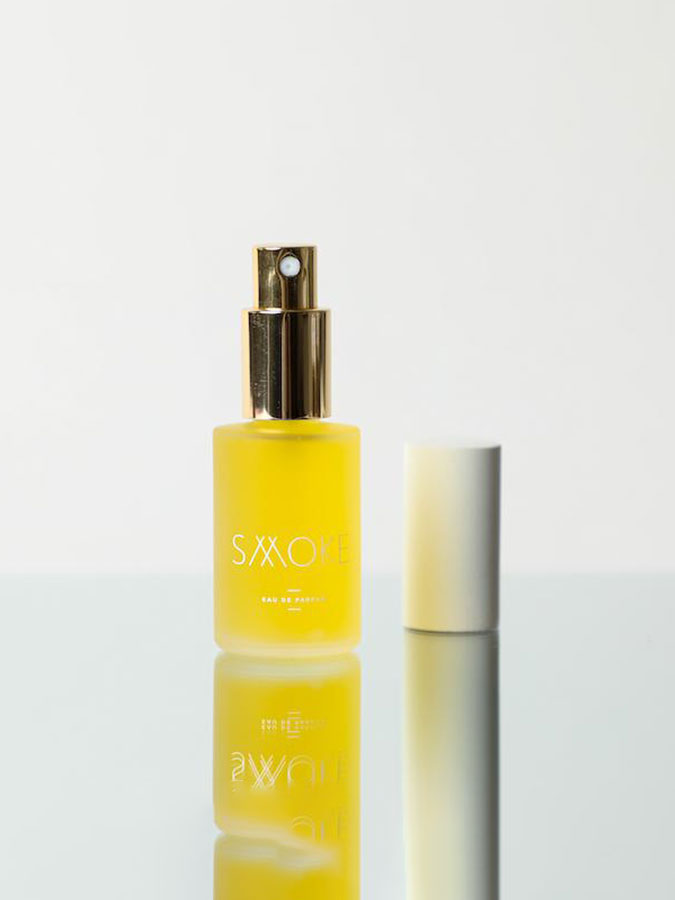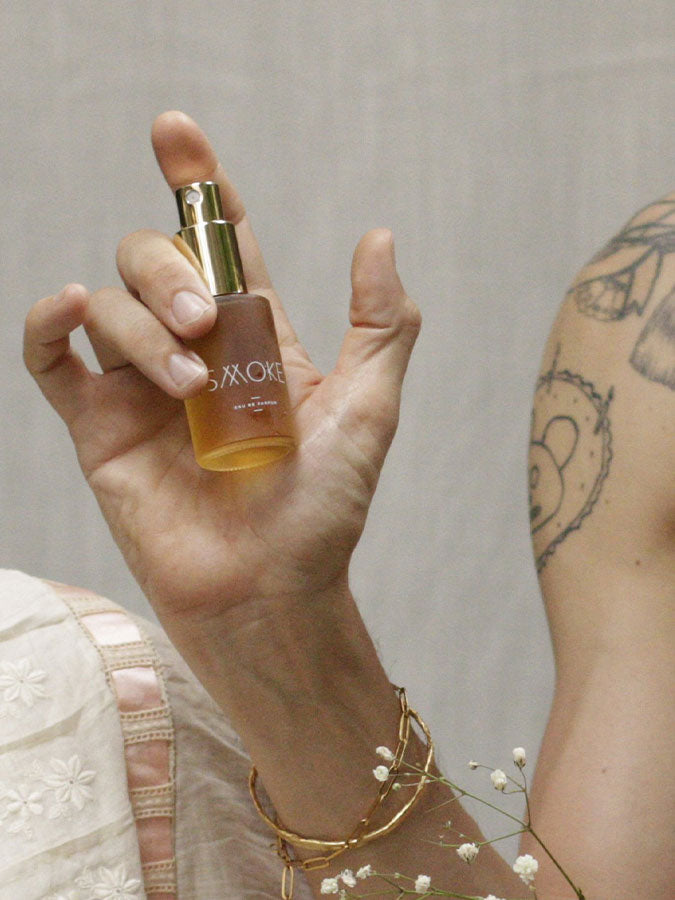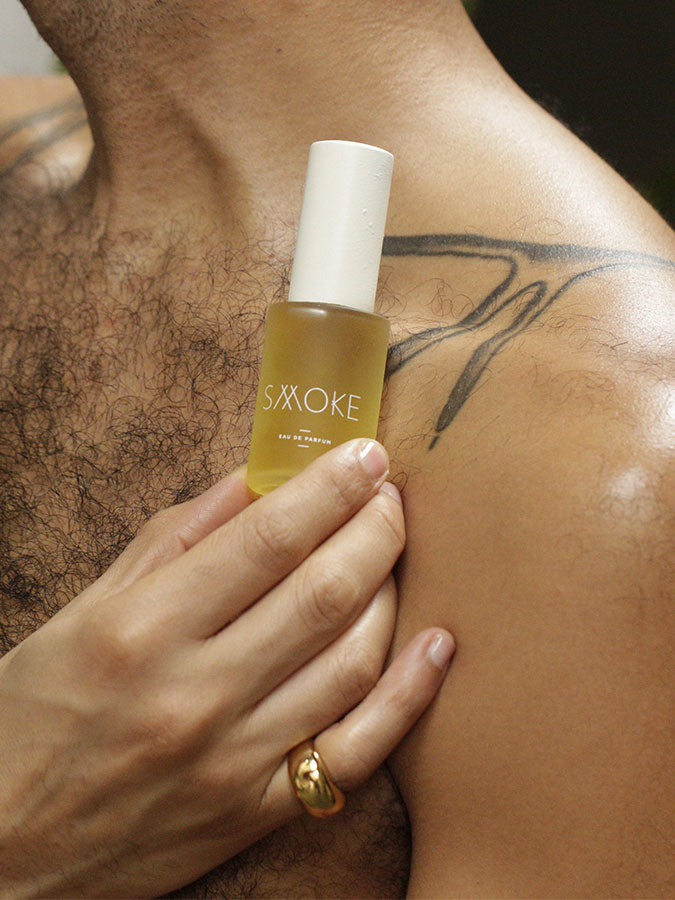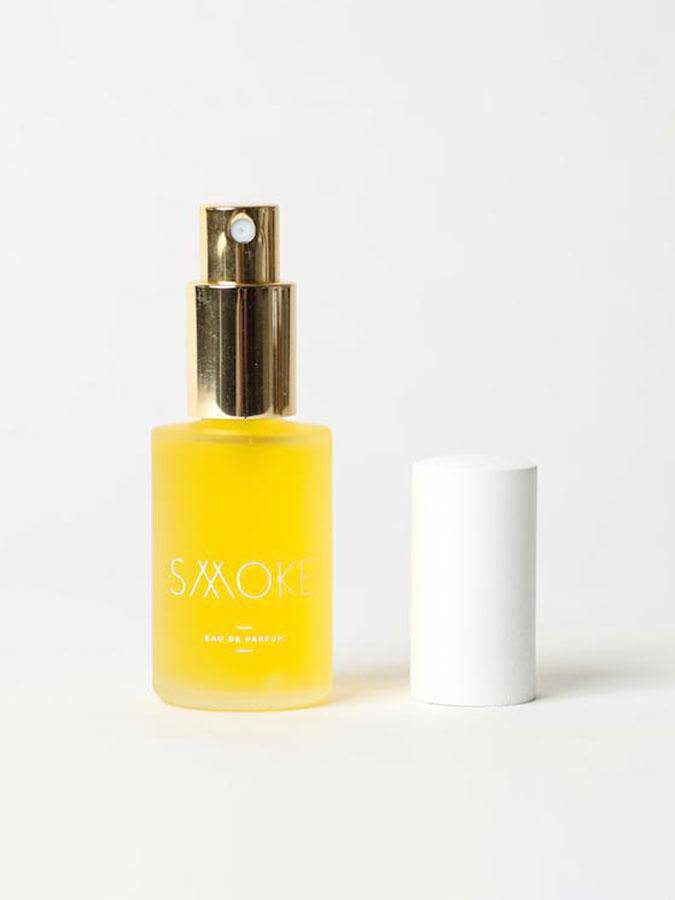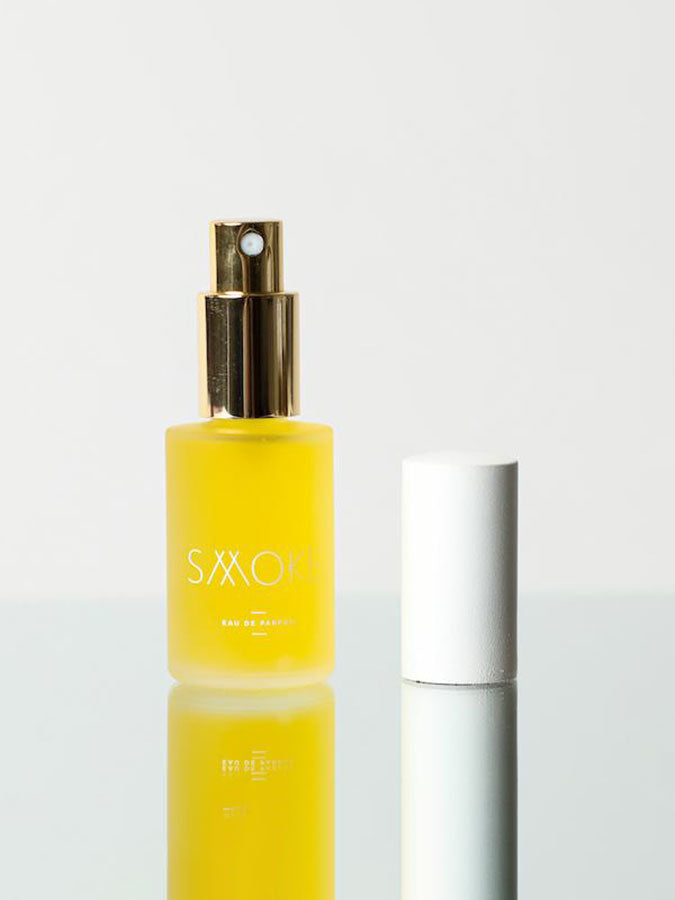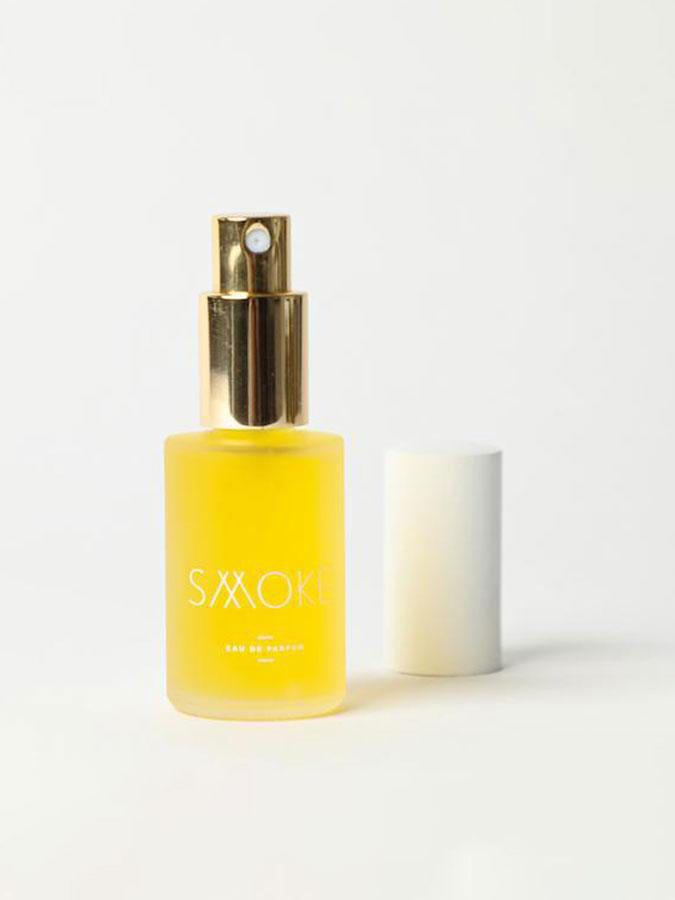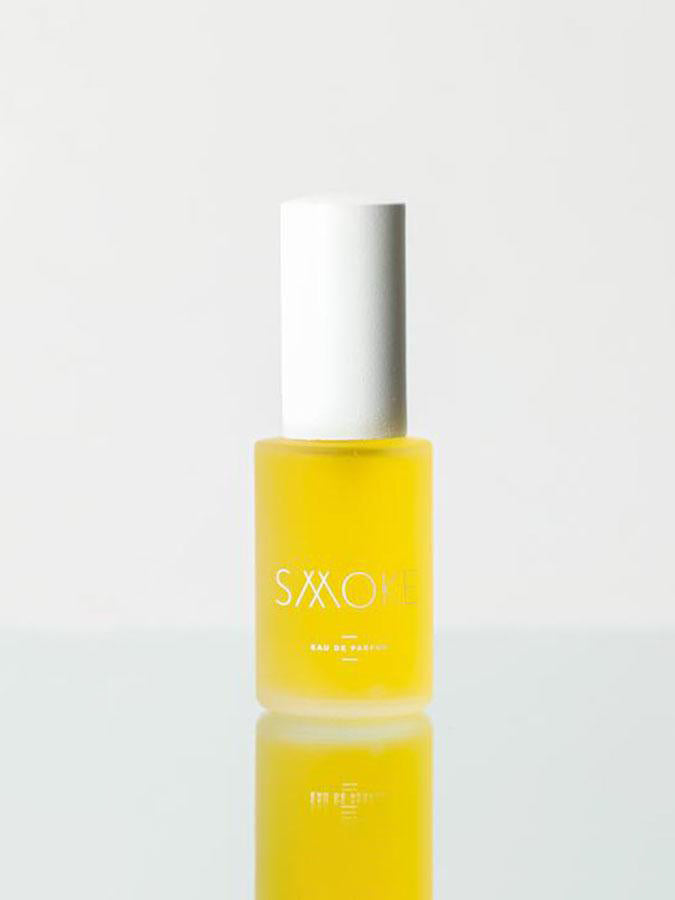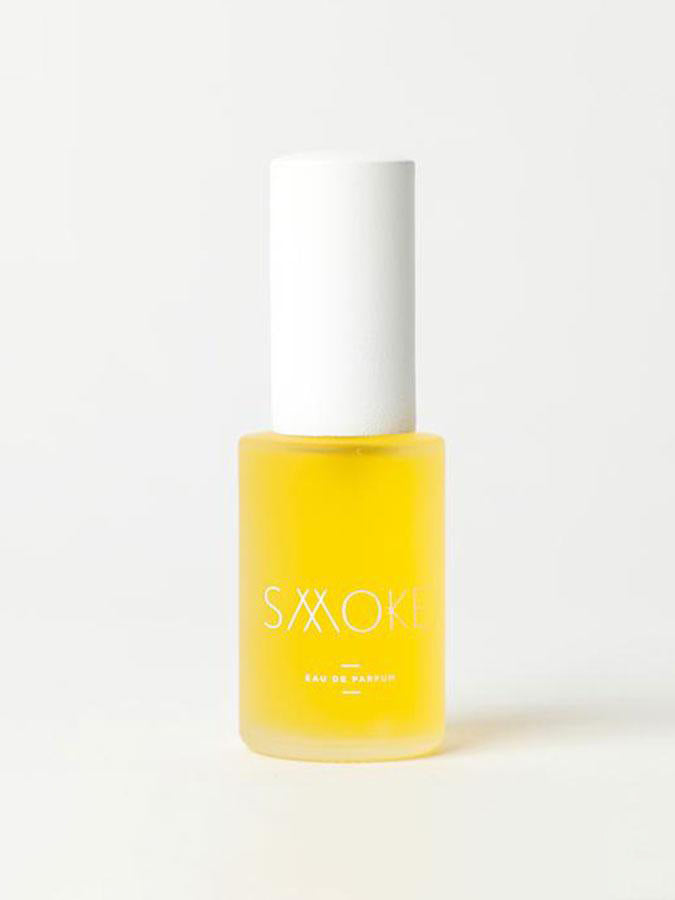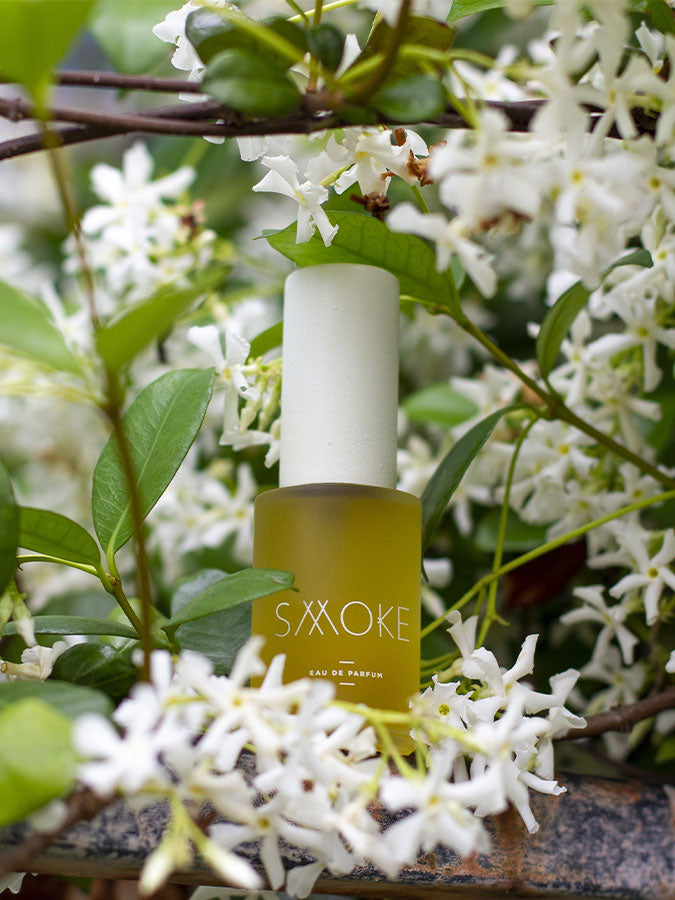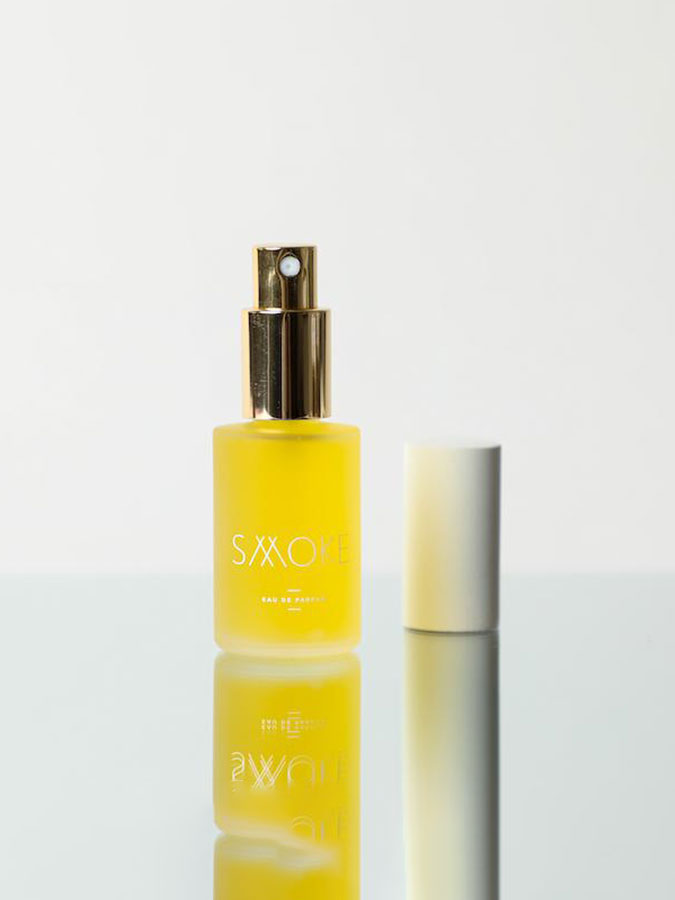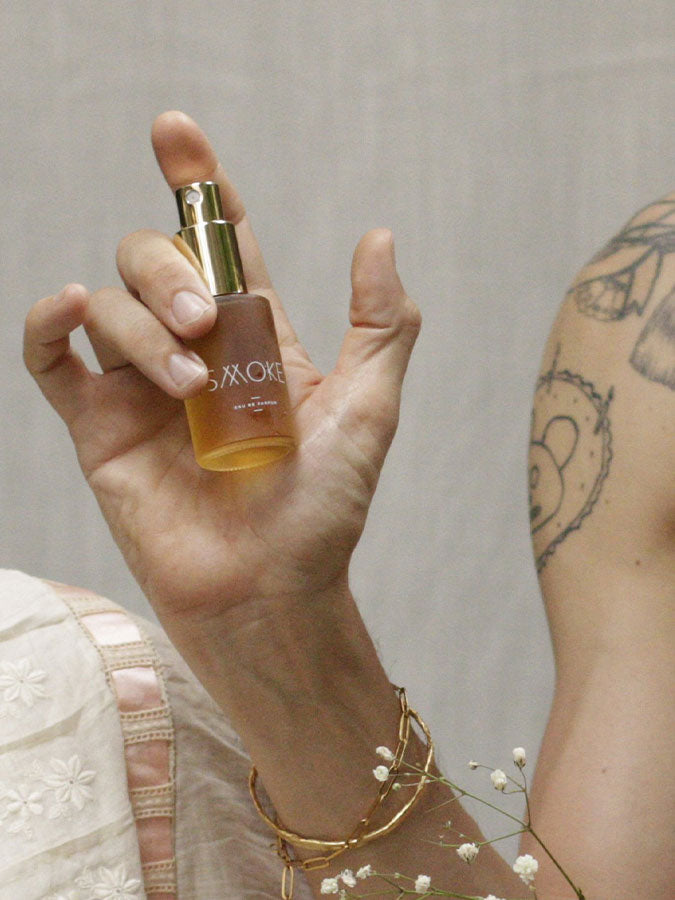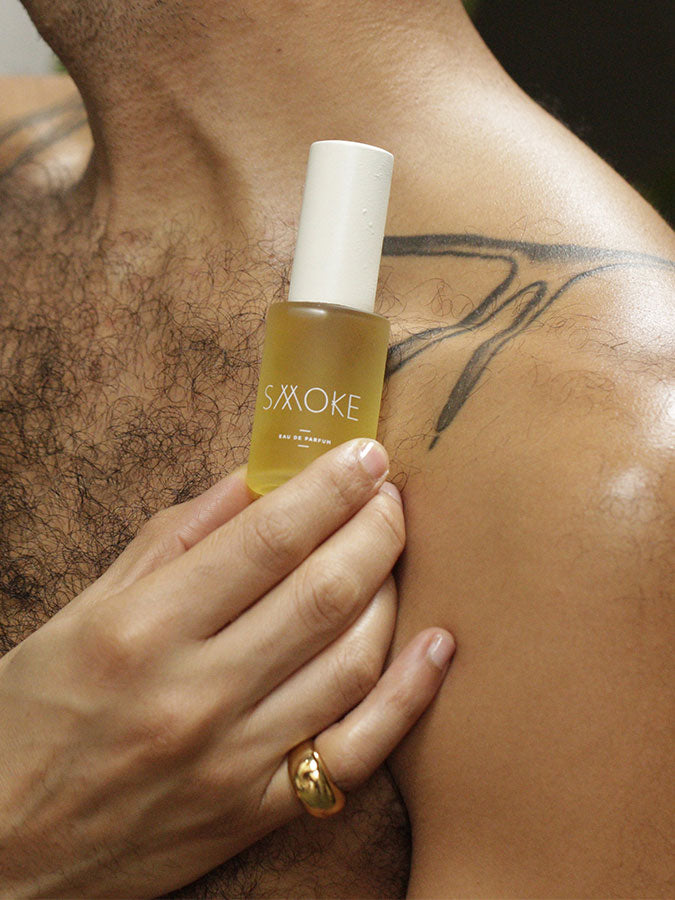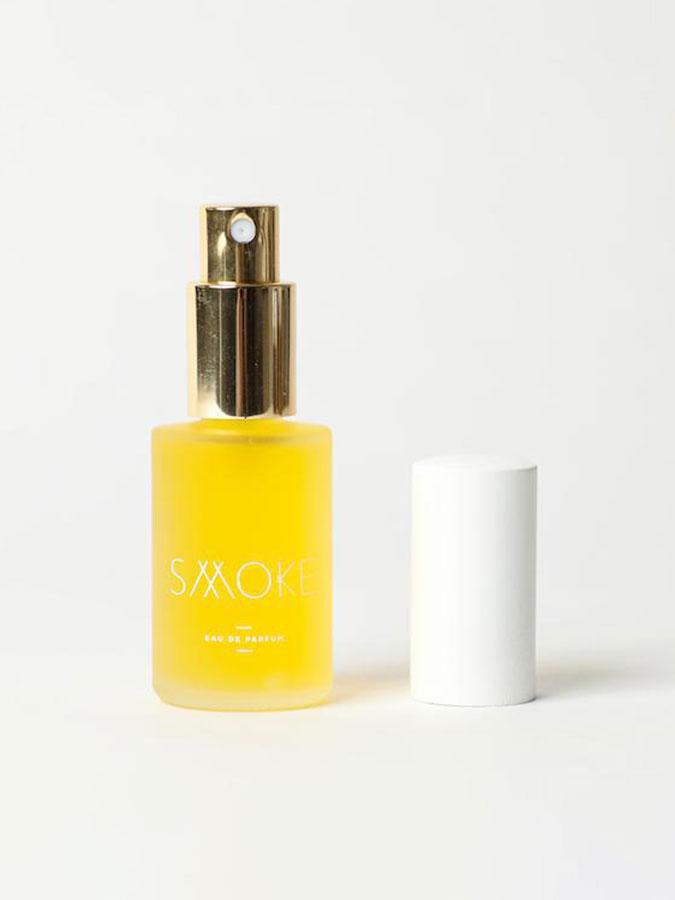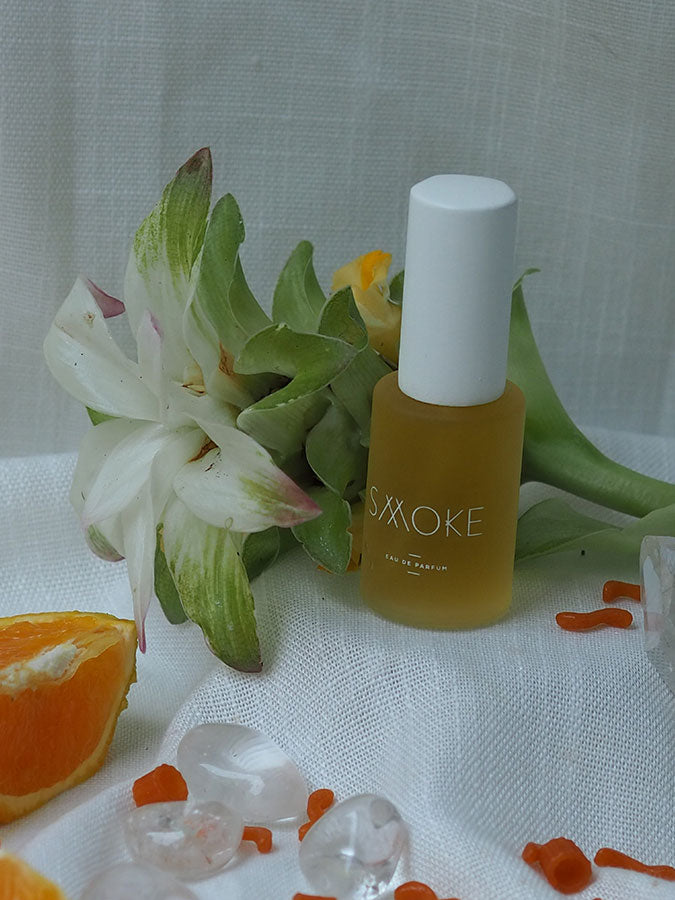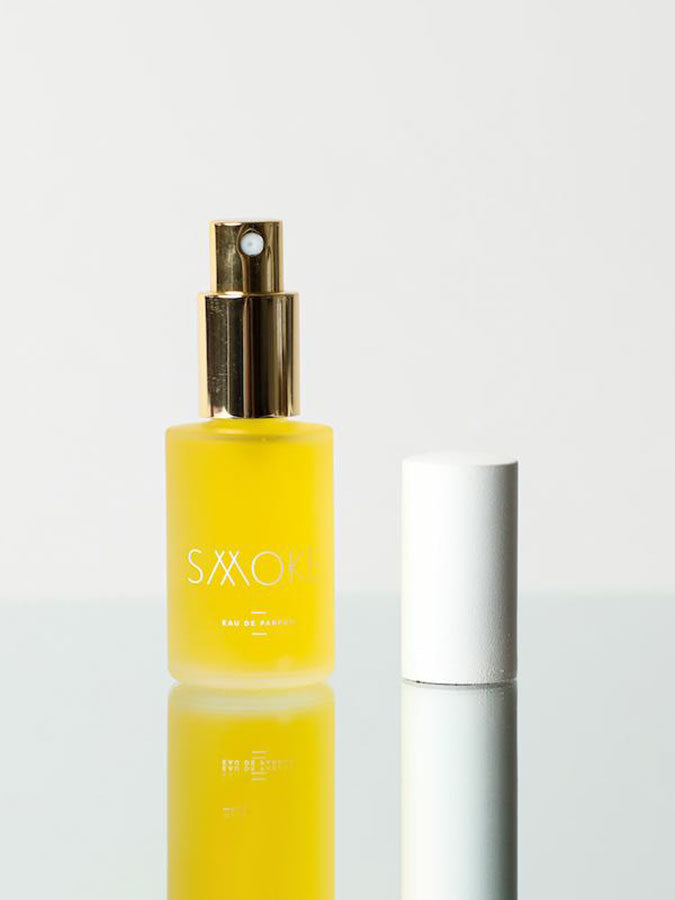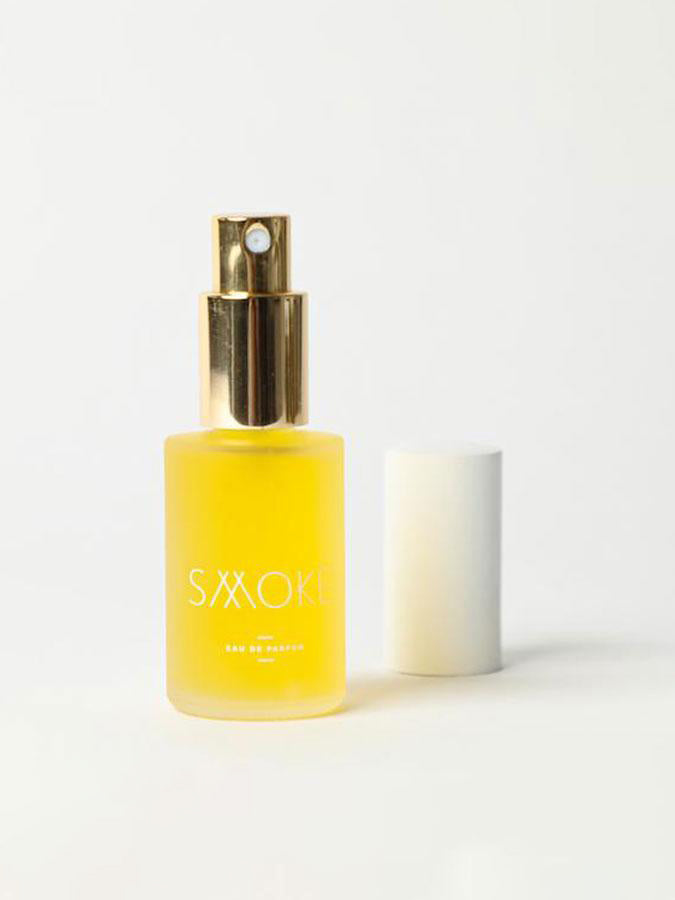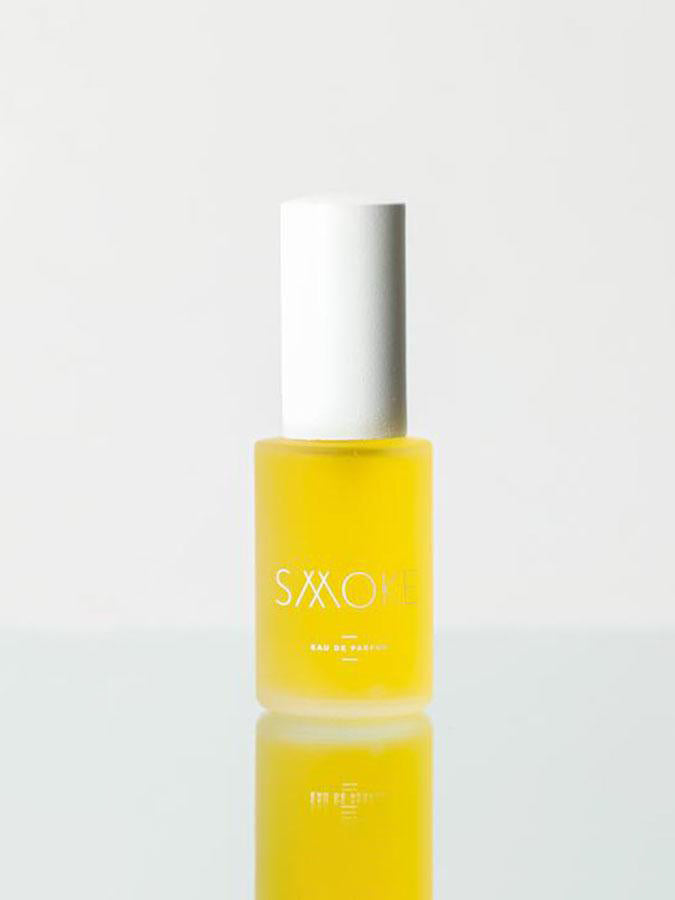 Smoke Eau De Parfum
GROUNDING / UPLIFTING / SENSUAL
Product: Our namesake scent is inspired by the fragrant streets and colorful history of our home city, New Orleans.
Notes: A perfect spring day brings notes of vetiver, jasmine, and citrus with each cool breeze.
Ritual: Skip the white turban (or not!) and apply liberally while breathing deeply. Shake out your hips, roll your shoulders, and go forth with the confidence that comes with uplifting and awakening our most authentic self
Uses: Spray about 4 inches on bare skin to maximize skin contact and wear of this natural, long-lasting unisex eau de parfum for a scent that is auric and abundant. Other uses include: deodorant, full body, spray though your hair for a hair perfume, linen and room spray, spray on a wash cloth and run under running bath water to scent your bath, aromatherapy, to enhance your natural skin scent. 
Ingredients: Organic perfumer's alcohol, essential oils and absolutes. 
Size: 1fl. oz / 30ml
For best results store out of direct heat and sunlight.
**For best results store out of direct heat and sunlight
**For External Use Only