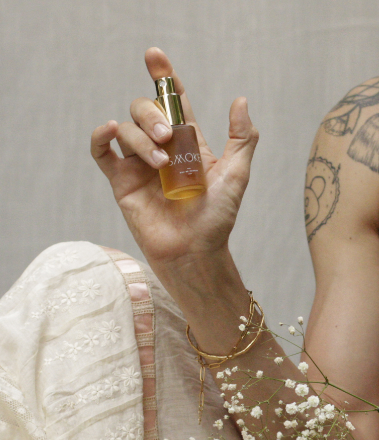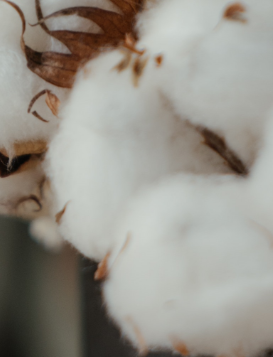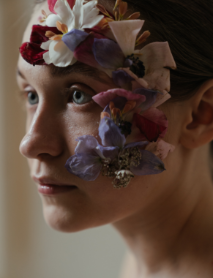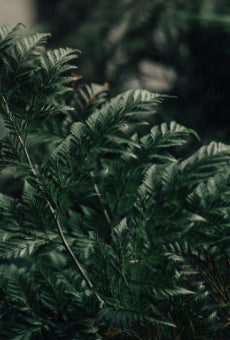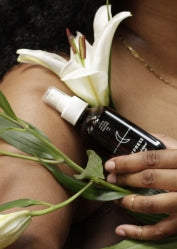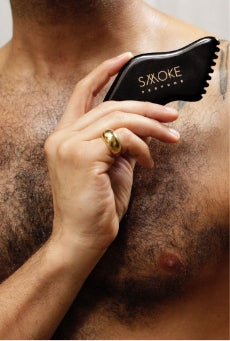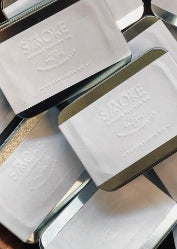 Testimonial
It was very obvious this was blended with an expert hand in aromatherapy, not just "perfume". This fragrance does much more "work" than just smelling good. It's damn near a spiritual experience.
Ellie E
Testimonial
I am so taken with this fragrance. It truly is the best of New Orleans, on a foggy, fragrant morning in the French Quarter.
Jessica C
Testimonial
This beat all the odds and is the mot impressive fragrance I have ever had both in it's scent, and it's performance. After using just once today and it lasting ALL DAY for me.
Sophie H
Testimonial
This smells like citrine looks! It's literally happiness, energy, and balance in a bottle.
John M
Testimonial
Your amazing perfumes have done a world of good and grounding for me in the past year and a half. Thank you so much for bringing them into existence.
Maria D
Testimonial
As someone with multiple chemical sensitivities, I'm so happy to have found a scent that I can wear and that I love so much.
Jamie H
Testimonial
I took one whiff and I was hooked! I love the neutrality, mystery and sexiness of all of your scents.
Alex W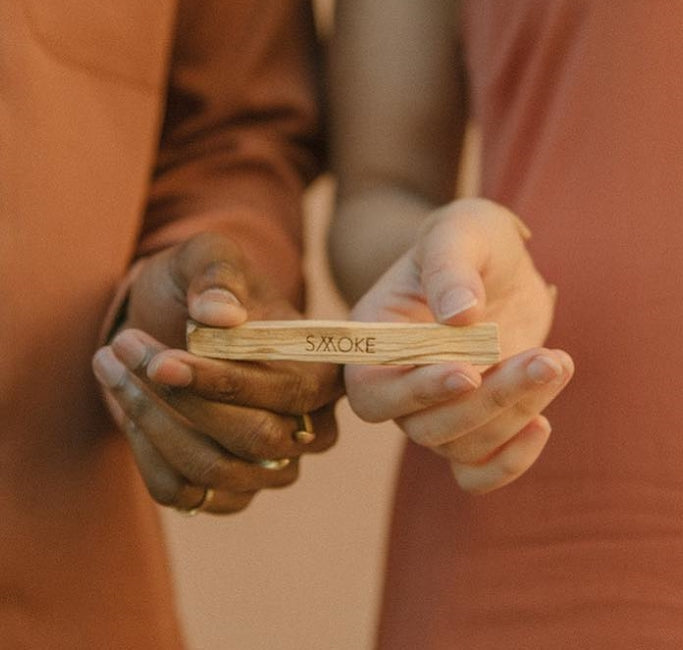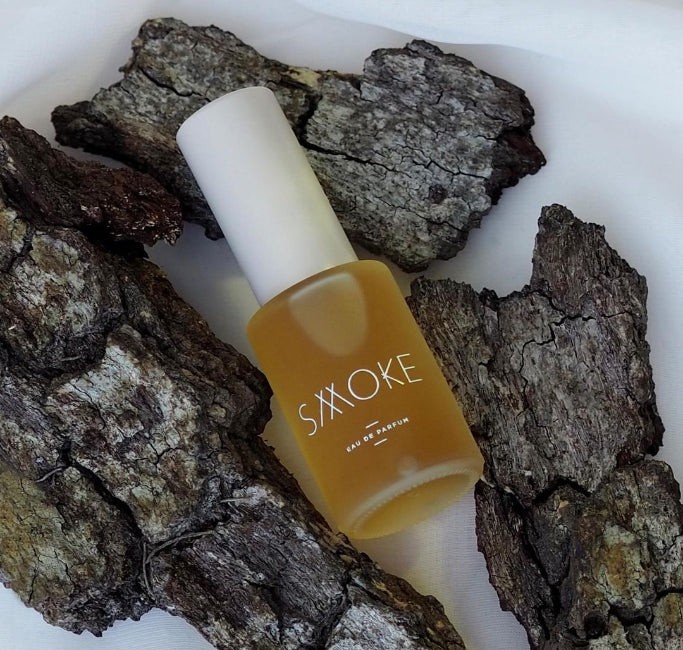 These essential oils feel alive, like a powerful living material, to me. When I blend them together to wear, it feels like I'm cloaking myself in protection.
LEARN MORE