Smoke was born from healing
Spending the past 15+ years in the healing arts
Founder Kathleen Currie is a seasoned perfumer, herbalist, bodyworker, and massage therapist.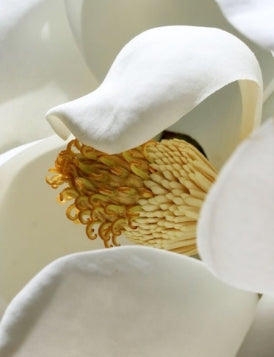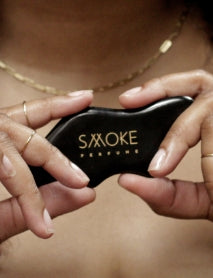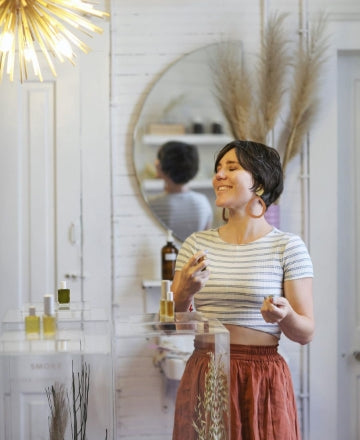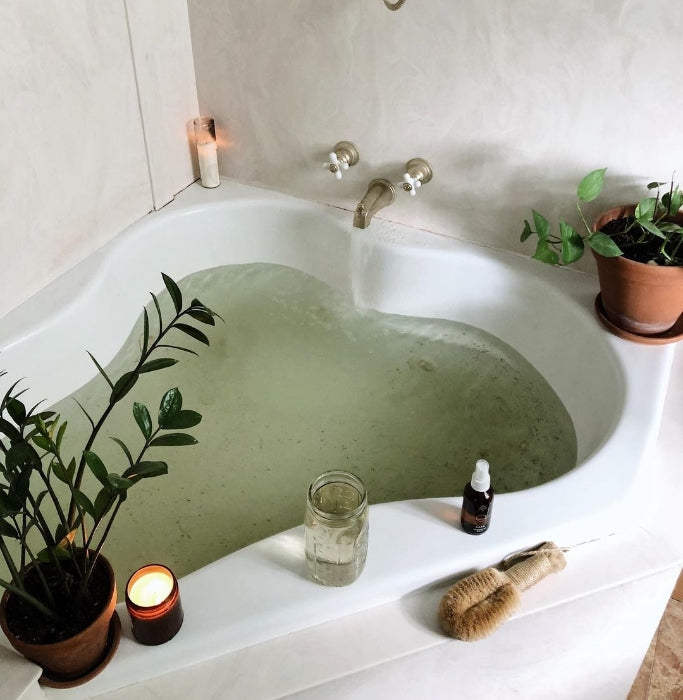 Many paths led to the present moment
Breath became medicine
With each new scent Kathleen created, she found it offered its own sacred space, a tiny ritual in the midst of a busy day. Every blend was intuitively created after years of training and certification, and an ongoing mentorship with renowned natural perfumer Mandy Aftel. 
Today we proudly stand as
An industry leader in the resurgence of natural perfume
Kathleen has stayed true to her mission of creating healing scents rooted in self-care. What started in Kathleen's French Quarter kitchen has grown into a nationally recognized brand. Smoke Perfume is committed to crafting artisanal fragrances from ethically-sourced, natural ingredients and sharing them with customers through carefully designed, sustainable packaging.
With Kathleen's synesthesia, each of Smoke's signature scents starts with a color and a feeling