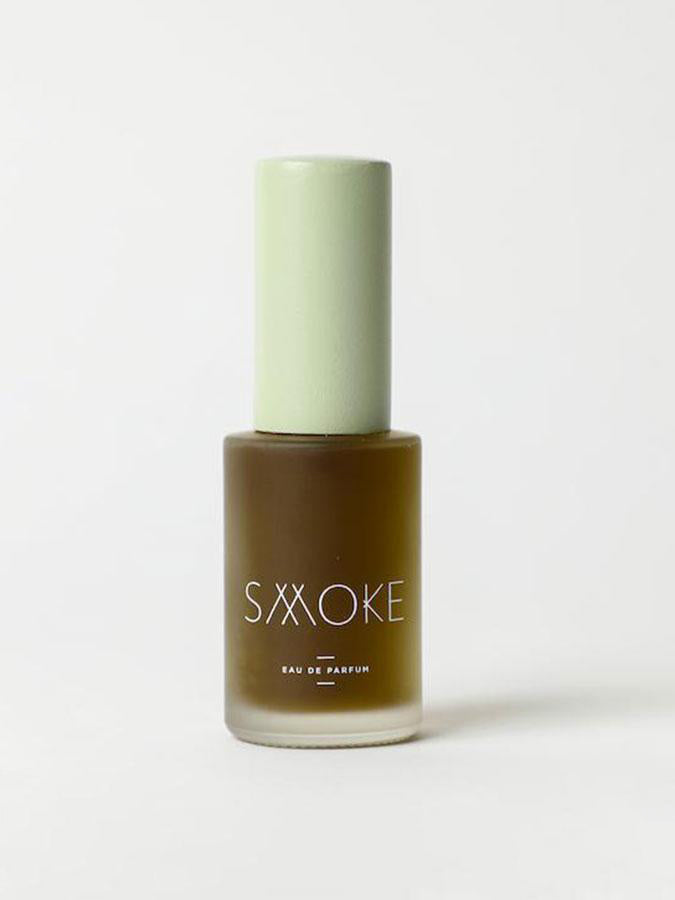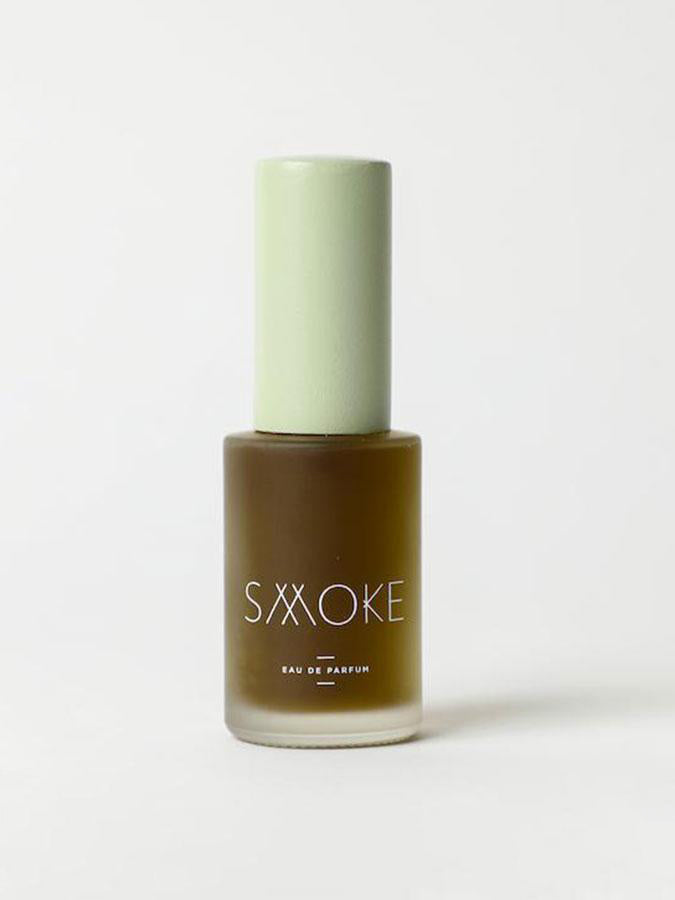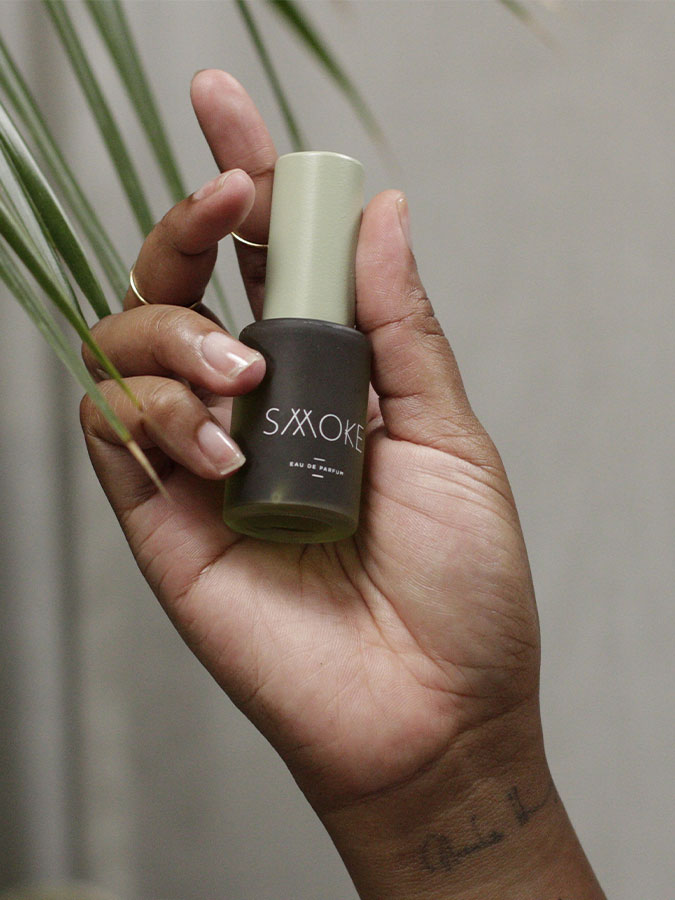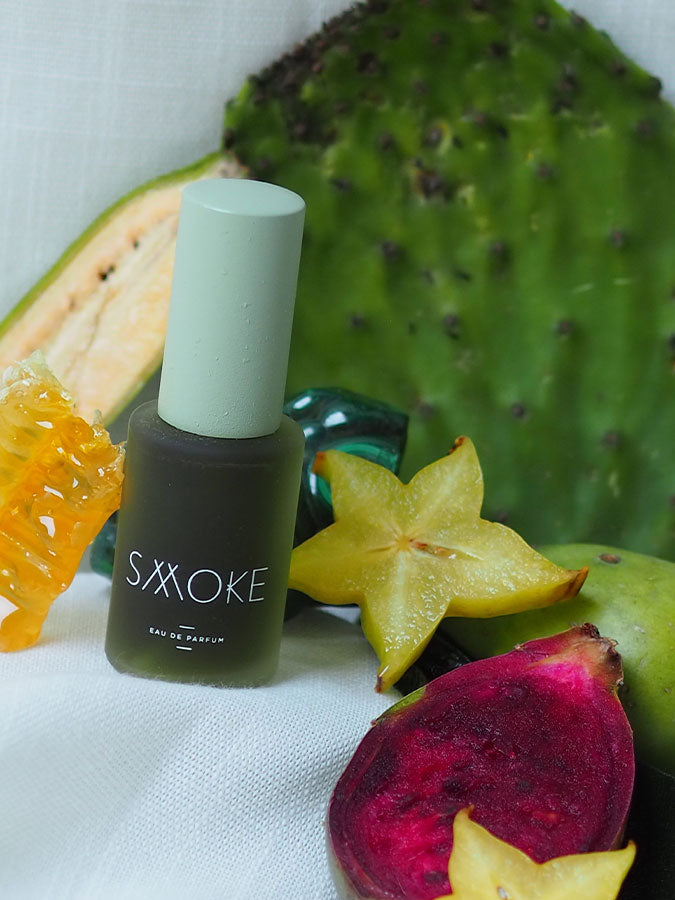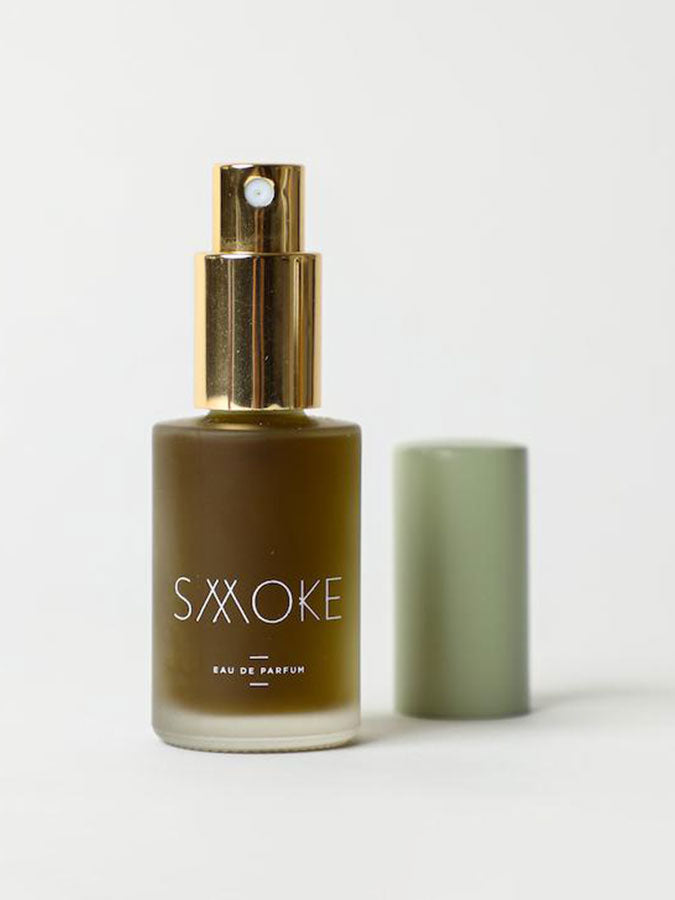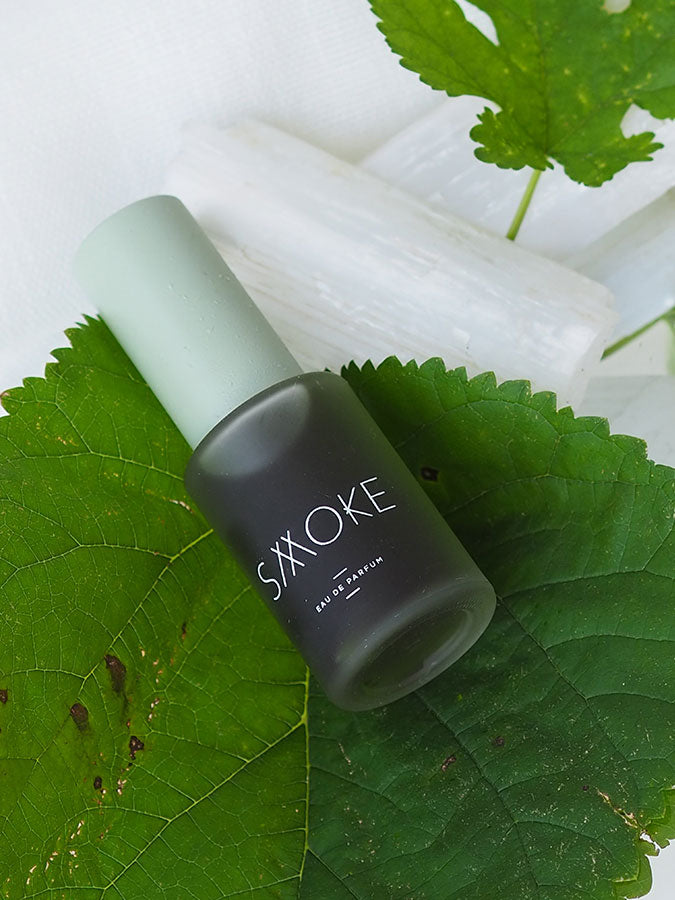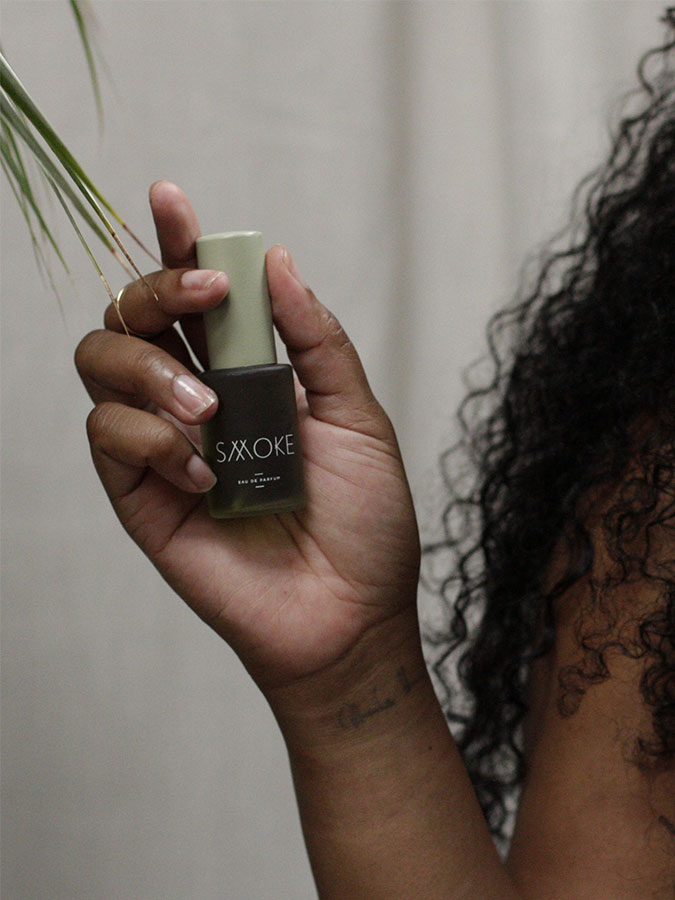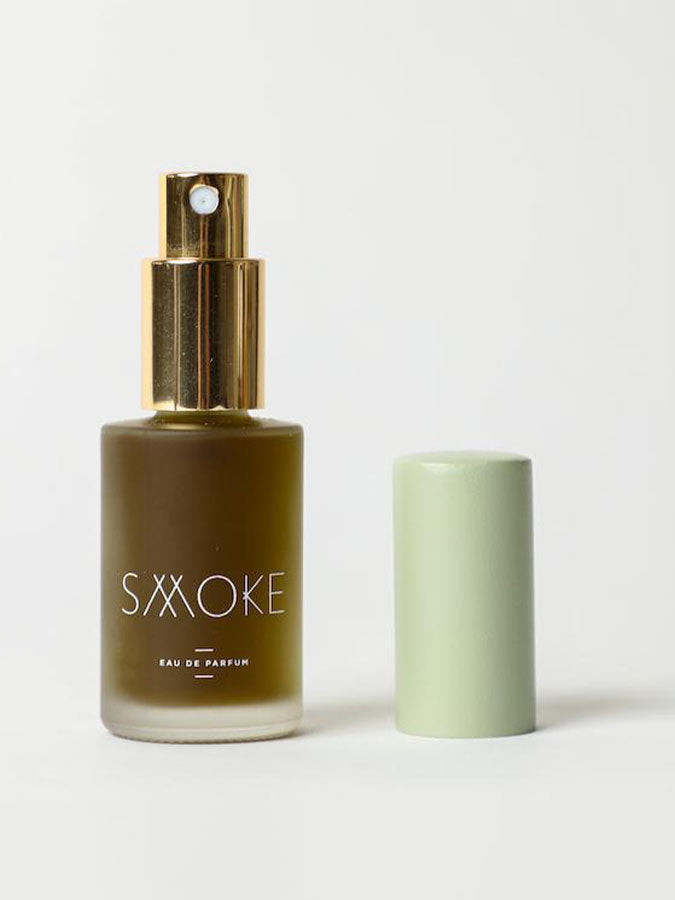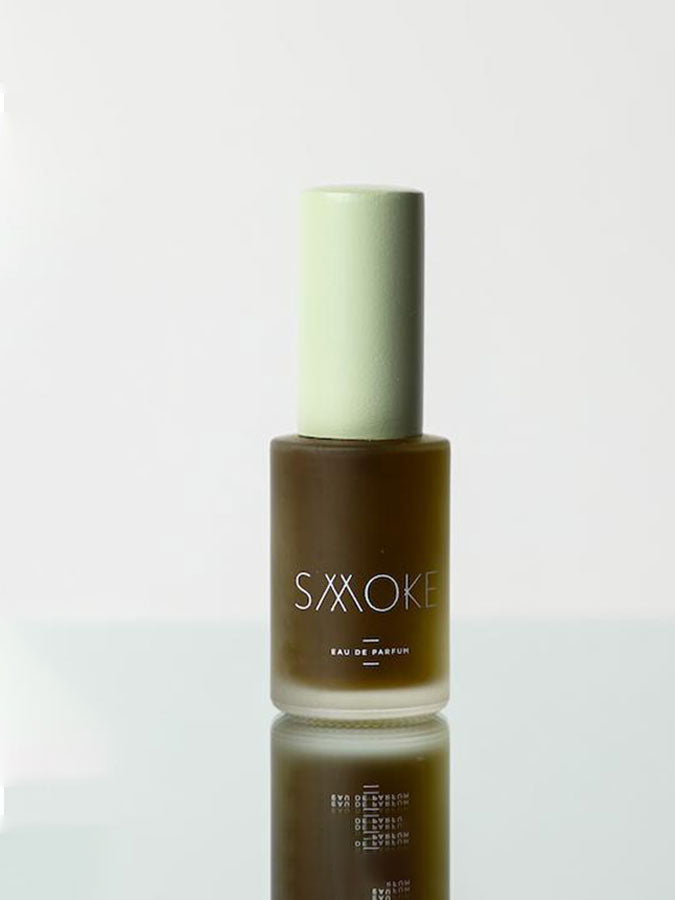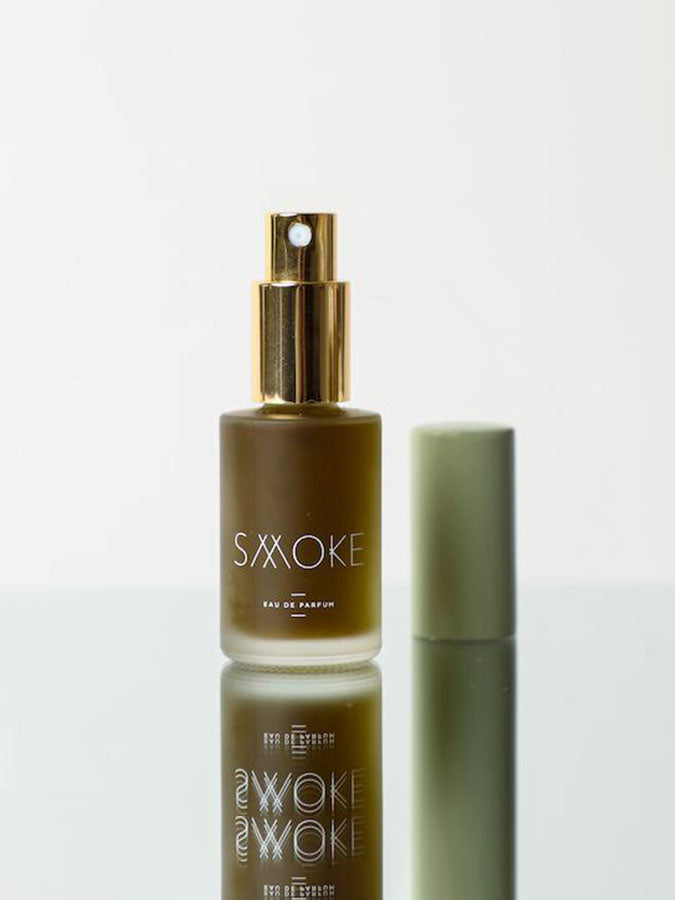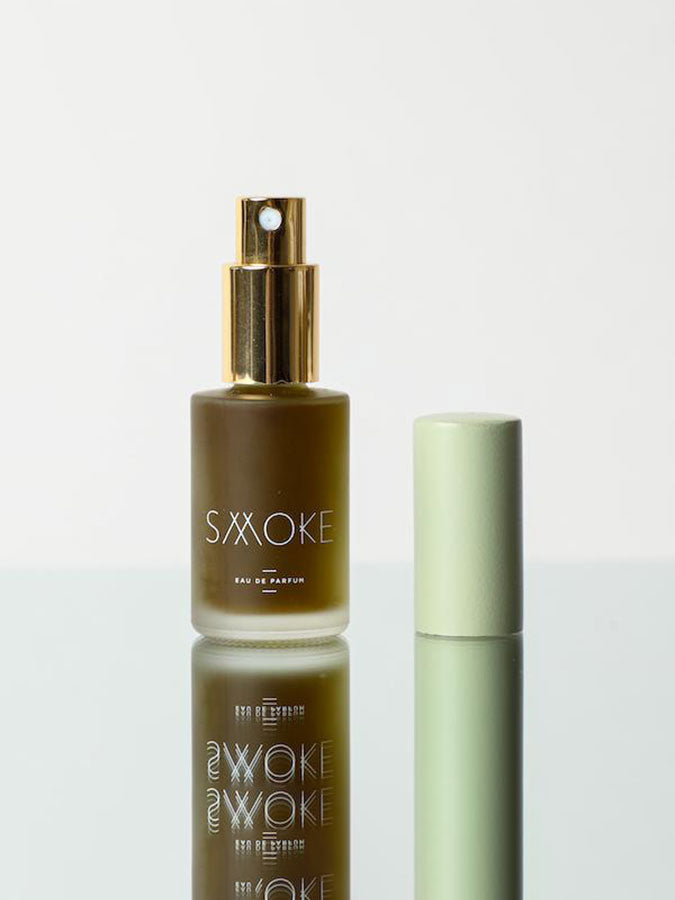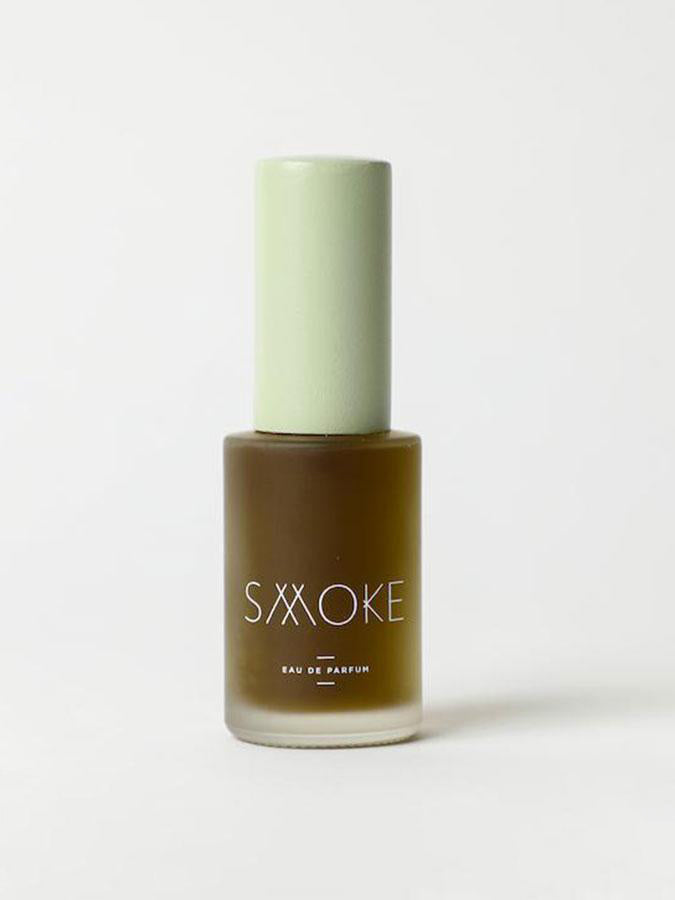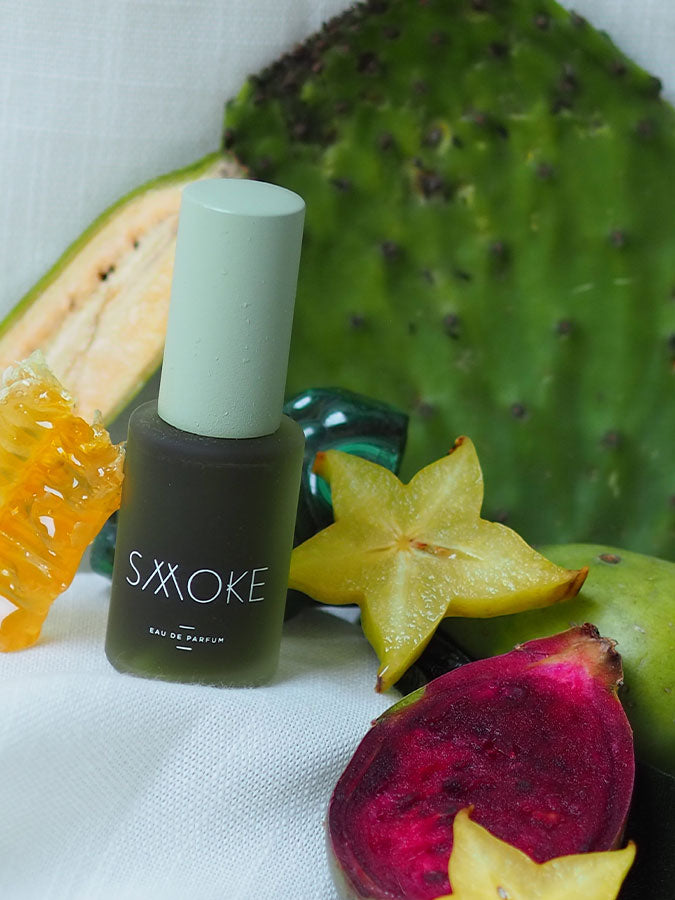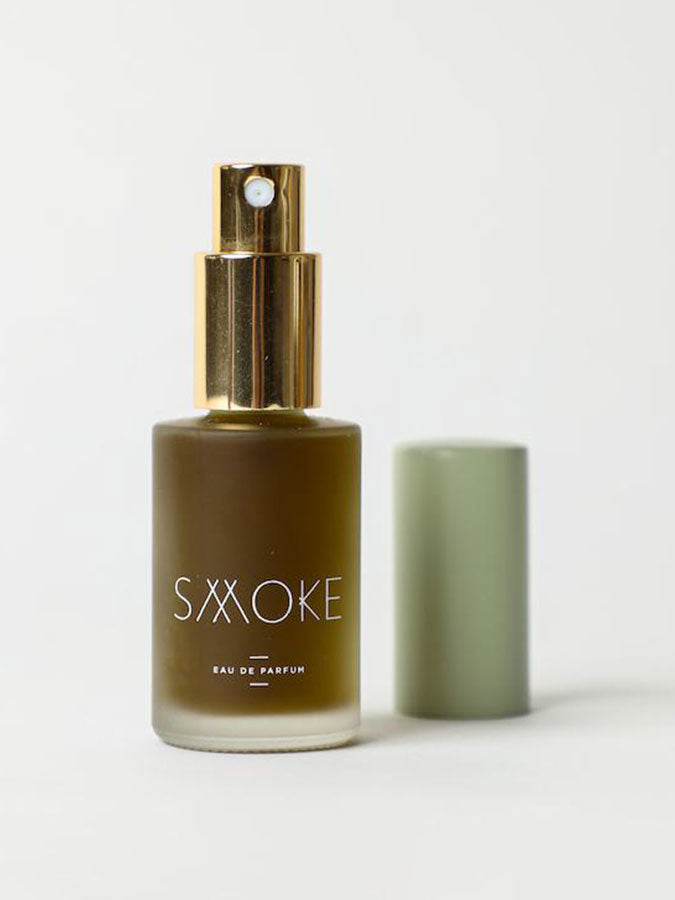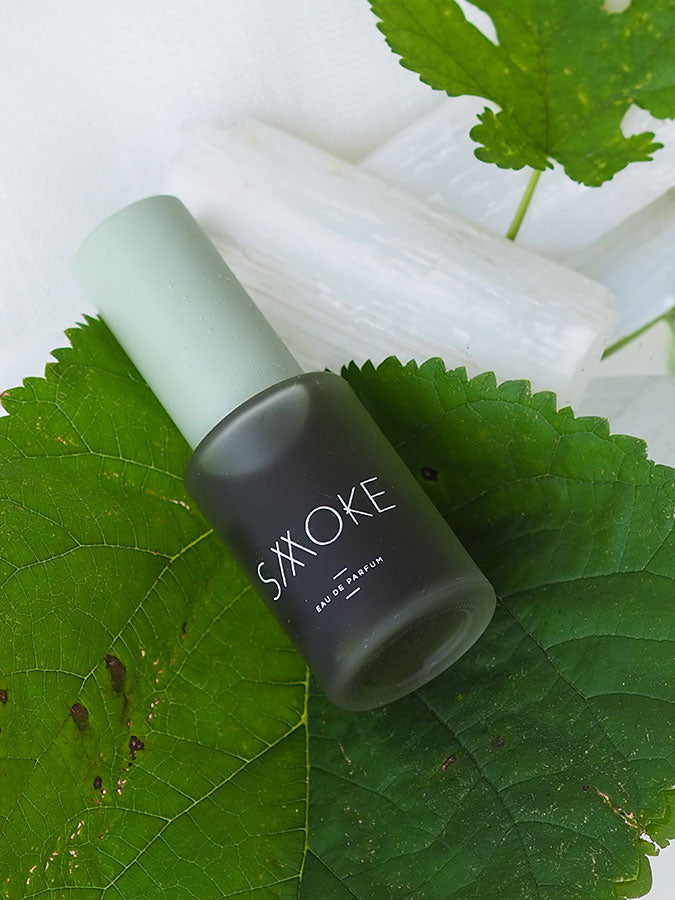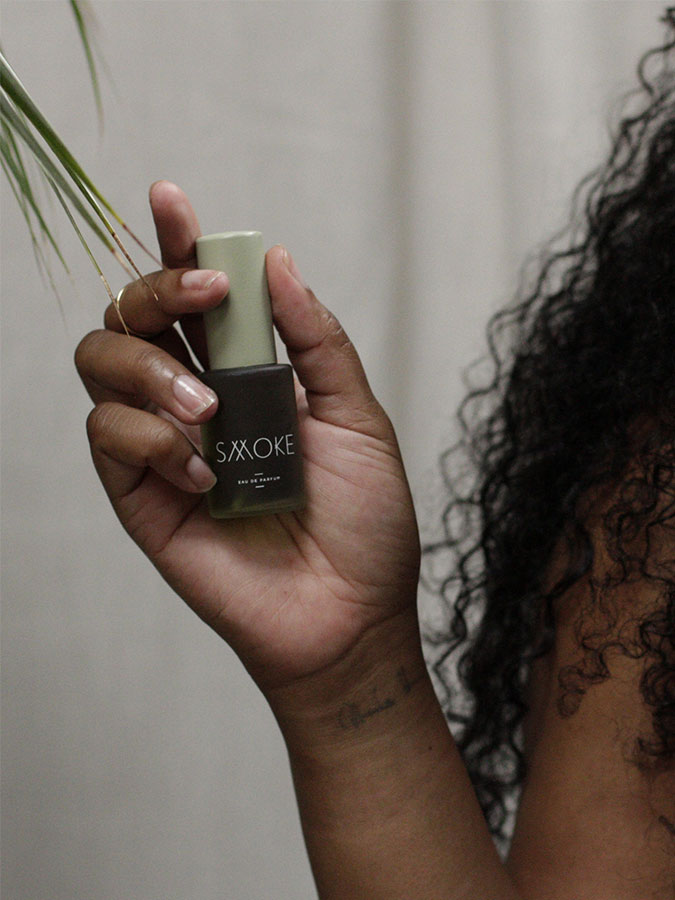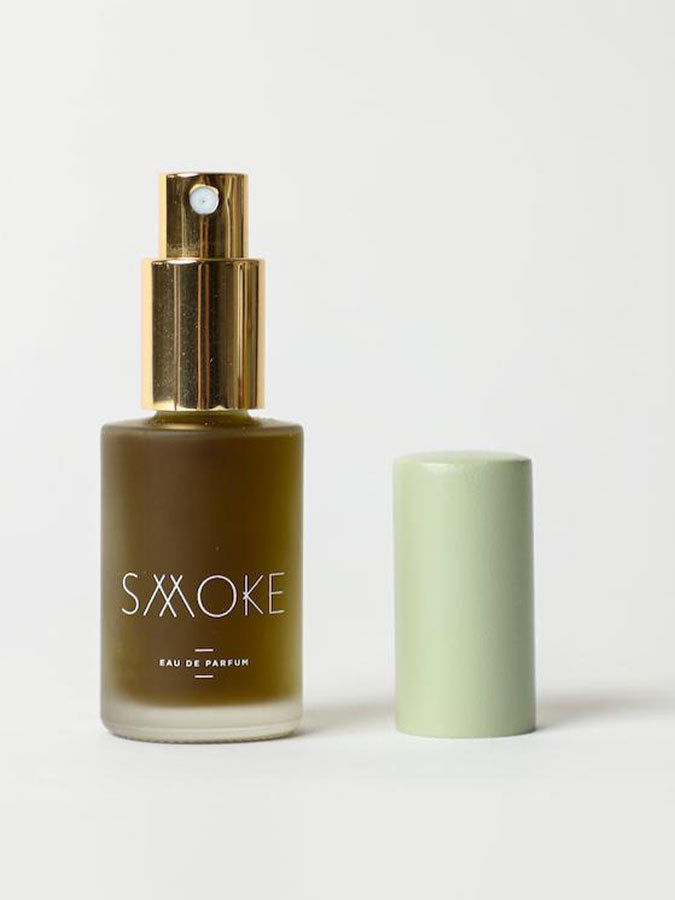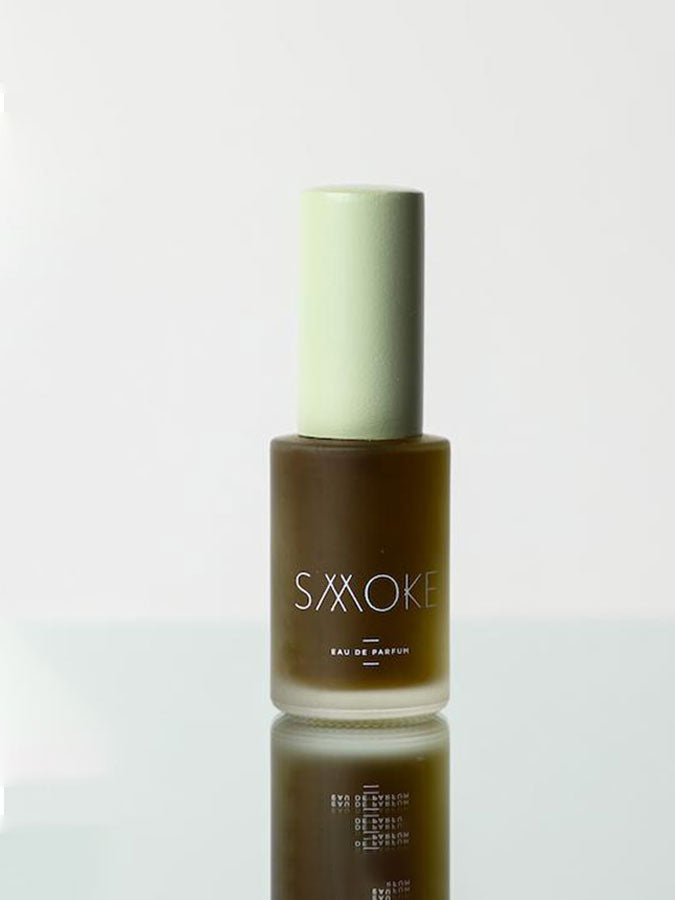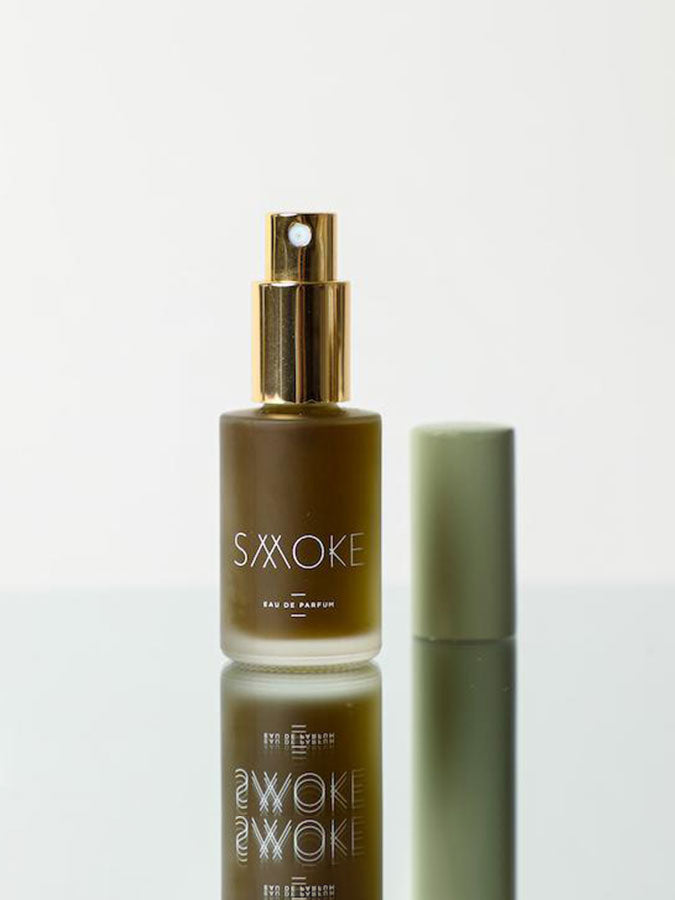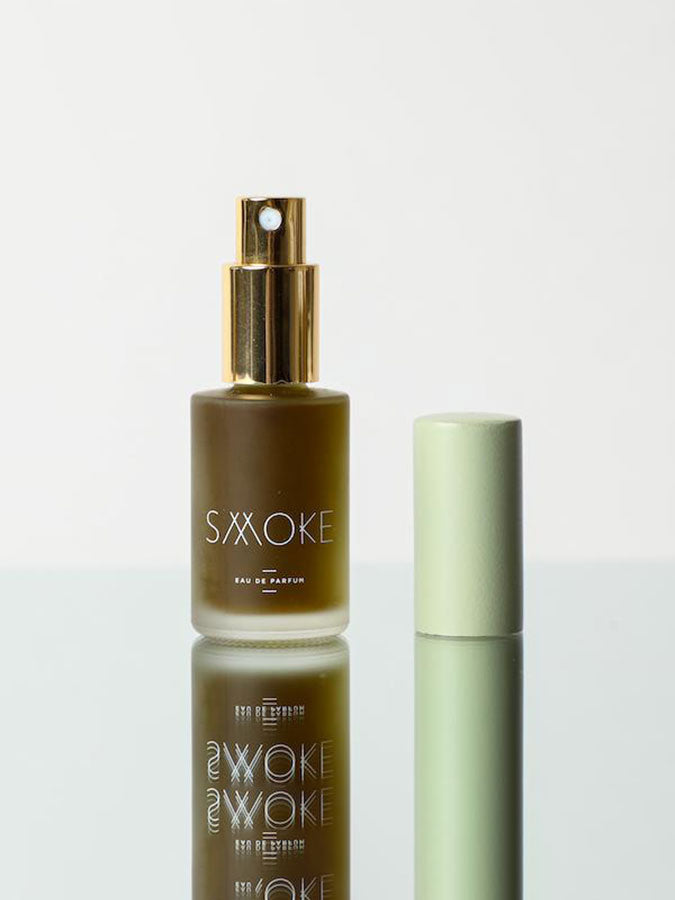 Wellspring Eau De Parfum
FLORAL / GREEN / WET EARTH  
Product: A comforting green floral musk inspired by time spent exploring the tropical rainforests of Belize.
Notes: Ylang ylang, violet leaf, and cardamom take you forest bathing at the equator; cacao and amber drift by your senses on a soft Caribbean breeze. 
Ritual: Apply when you're feeling spread too thin, worn down, and yet, no time to rest. Find your inner wellspring and the fortitude to continue. Let your own cool waters bubble up and nourish you from within. Breathe in deep, stay the course, trust yourself.
Uses: Spray about 4 inches on bare skin to maximize skin contact and wear of this natural, long-lasting unisex eau de parfum for a scent that is auric and abundant. Other uses include: deodorant, full body, spray though your hair for a hair perfume, linen and room spray, spray on a wash cloth and run under running bath water to scent your bath, aromatherapy, to enhance your natural skin scent. 
Ingredients: Organic perfumer's alcohol, essential oils and absolutes. Note: this perfume contains beeswax absolute, and is non-vegan. 
Size: 1fl. oz / 30ml
For best results store out of direct heat and sunlight
**For best results store out of direct heat and sunlight
**For External Use Only