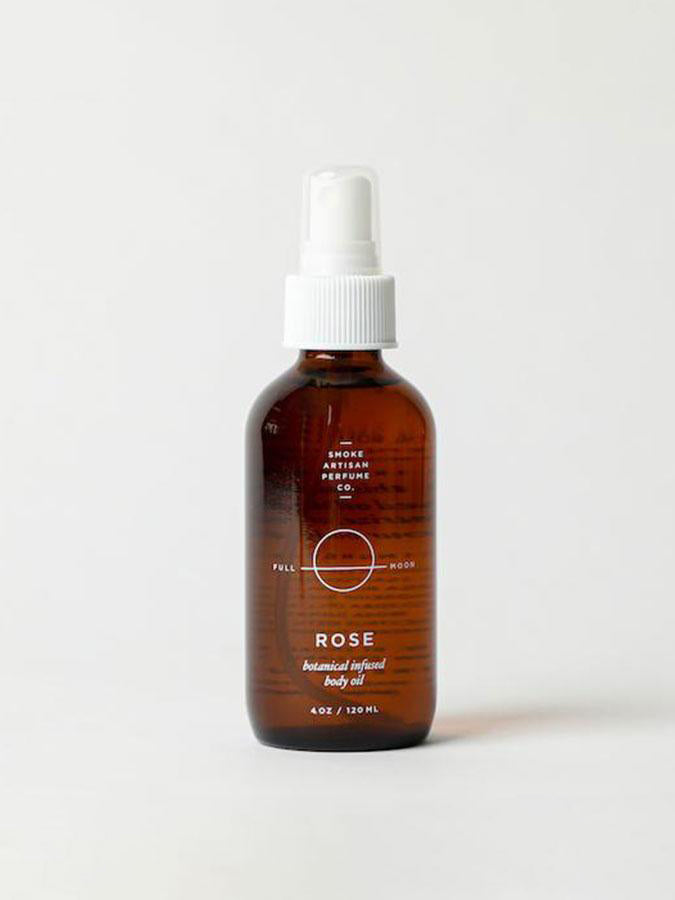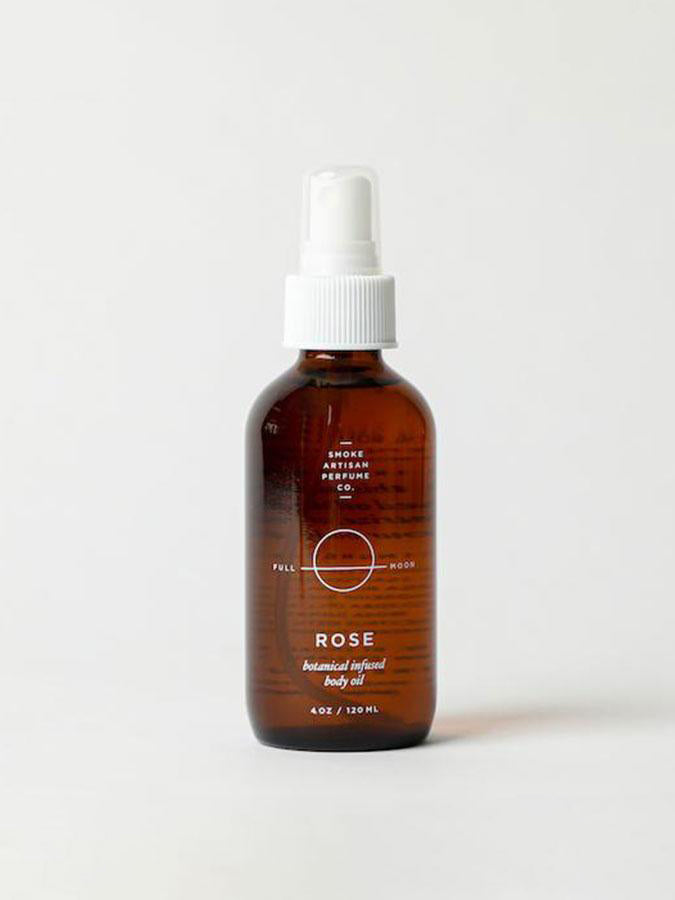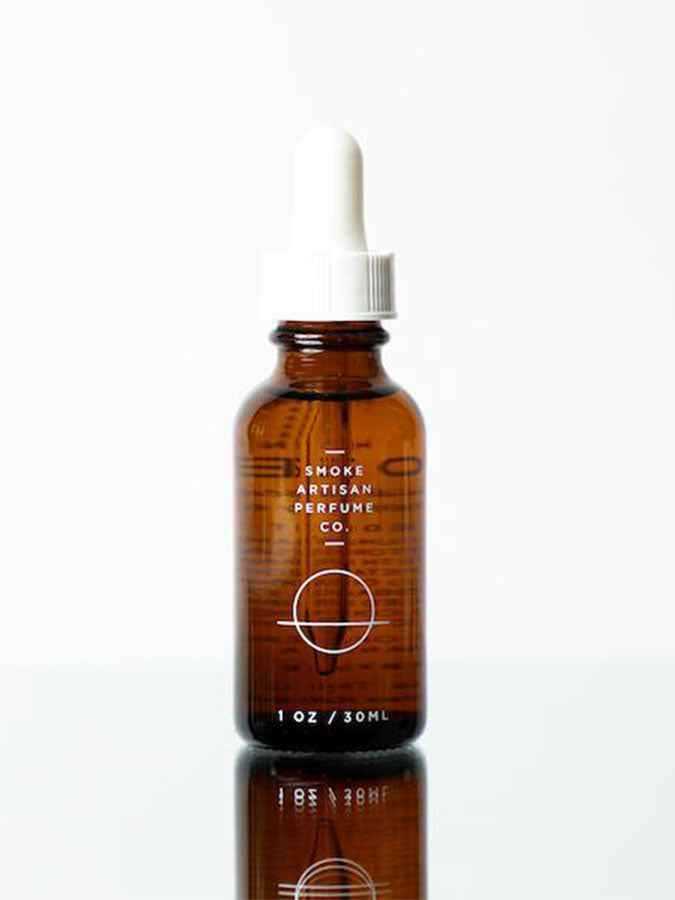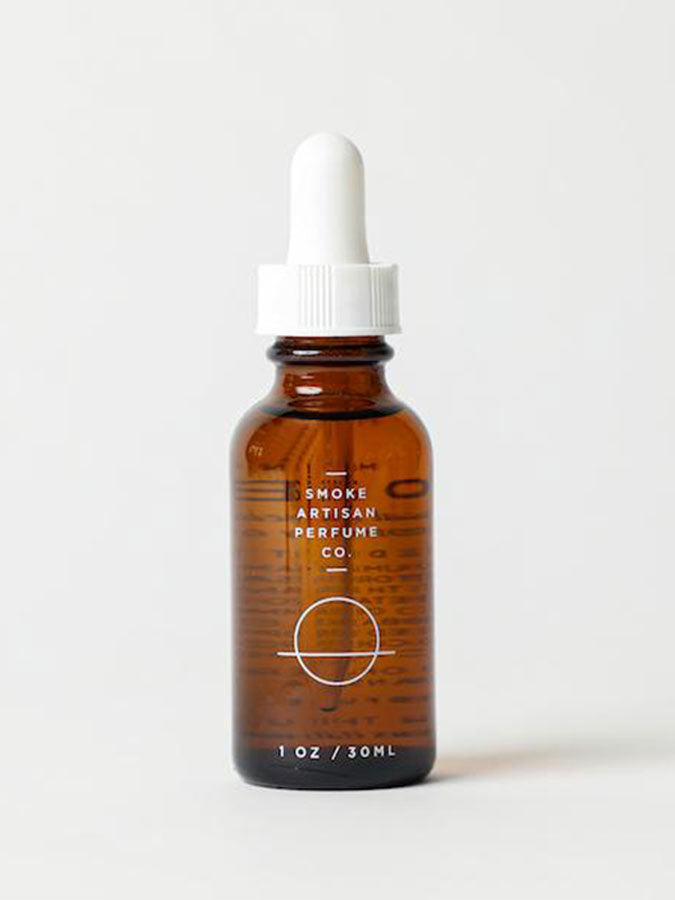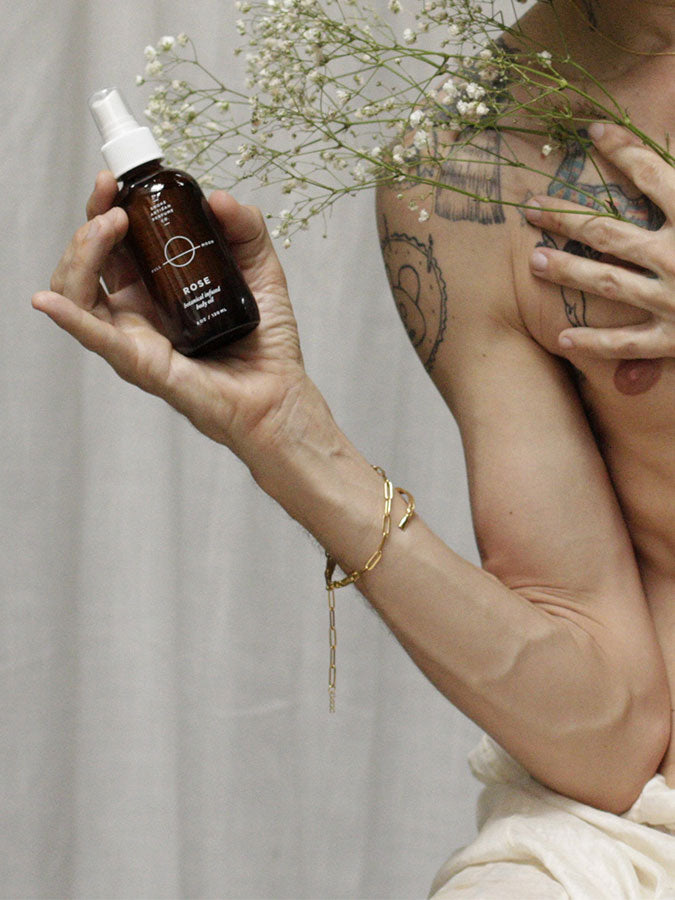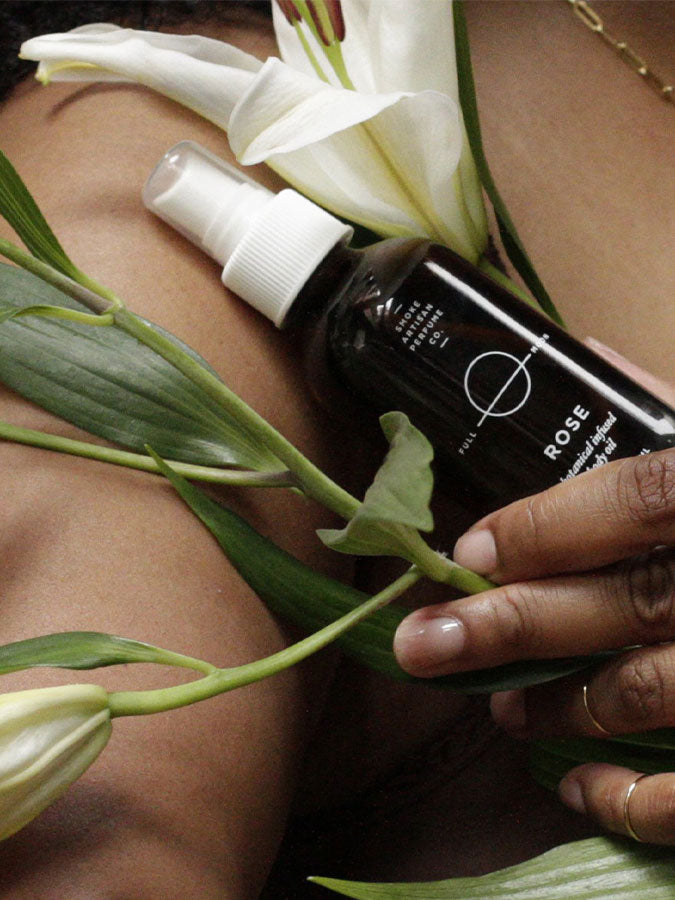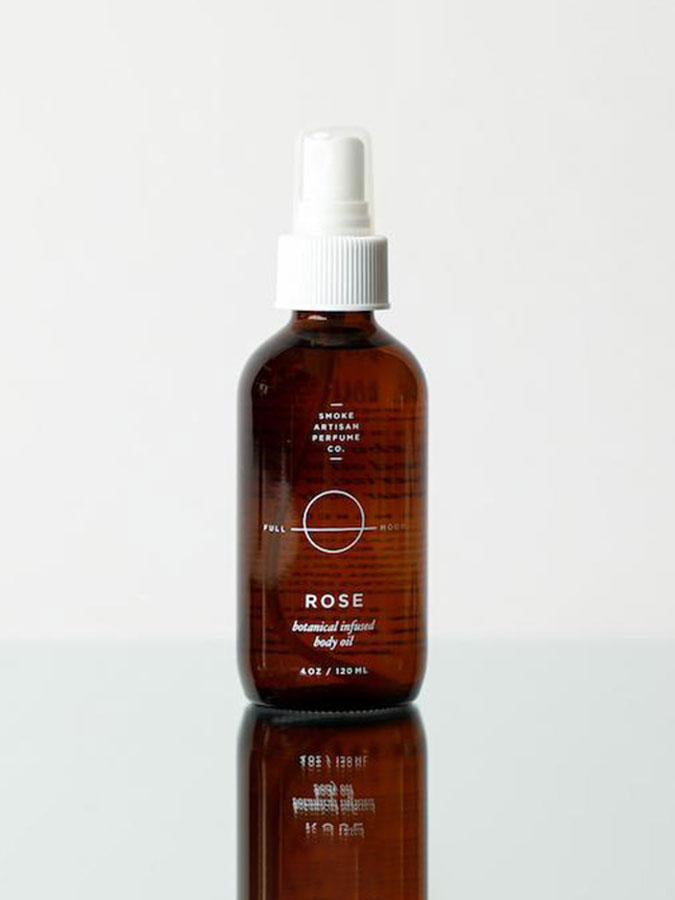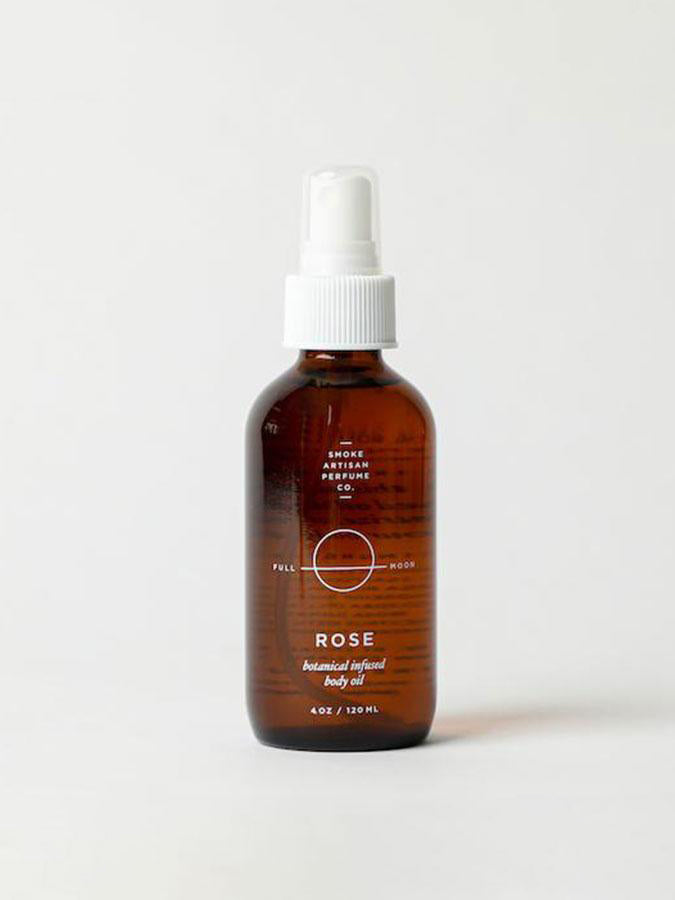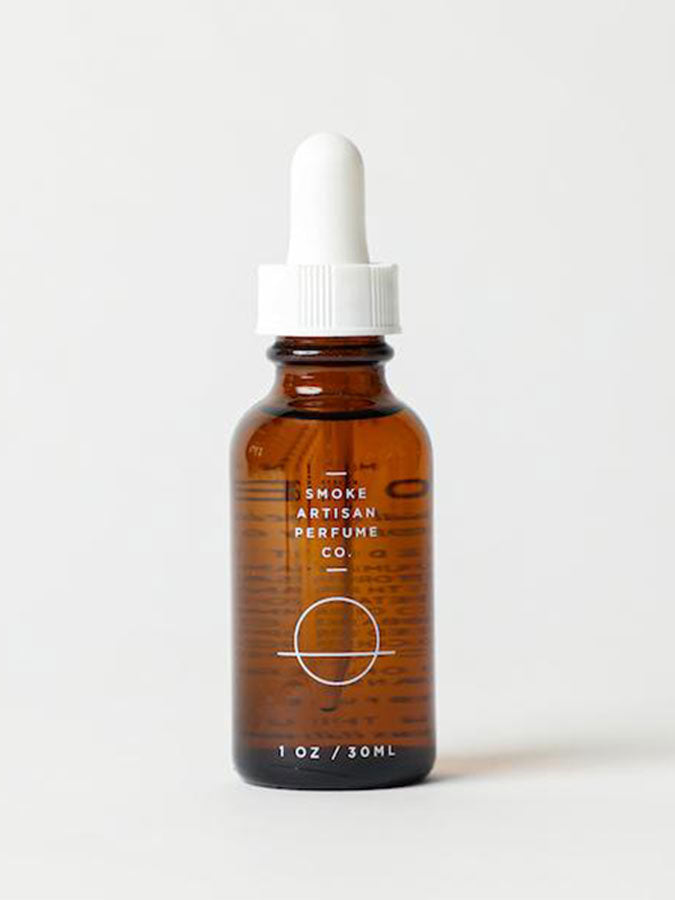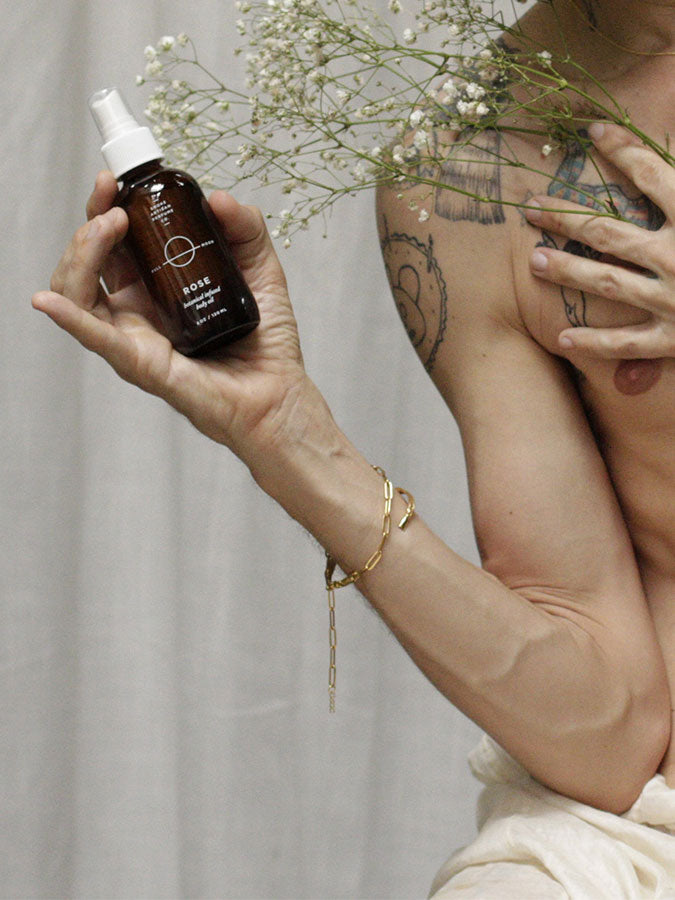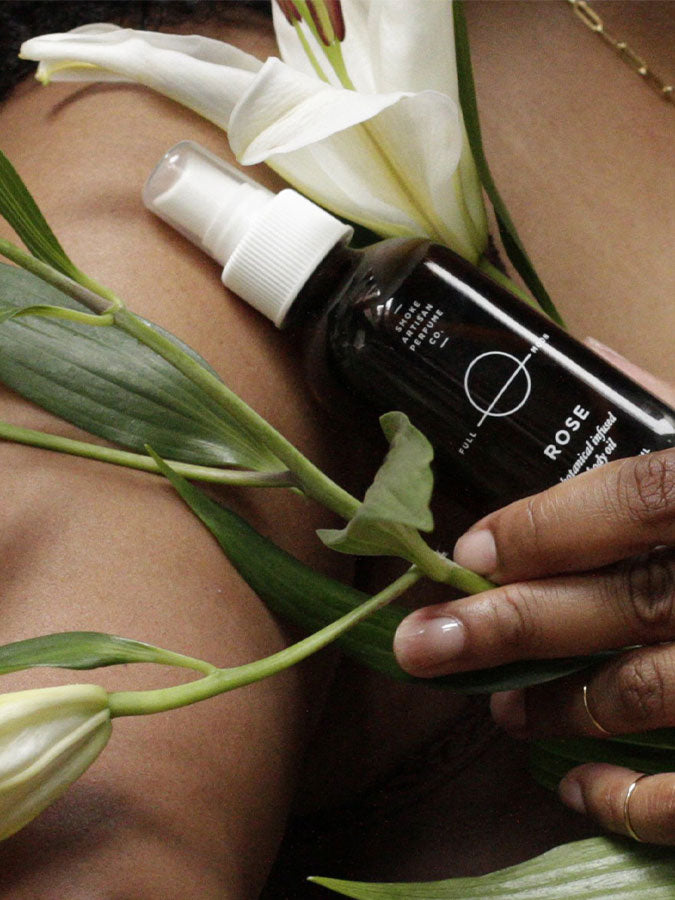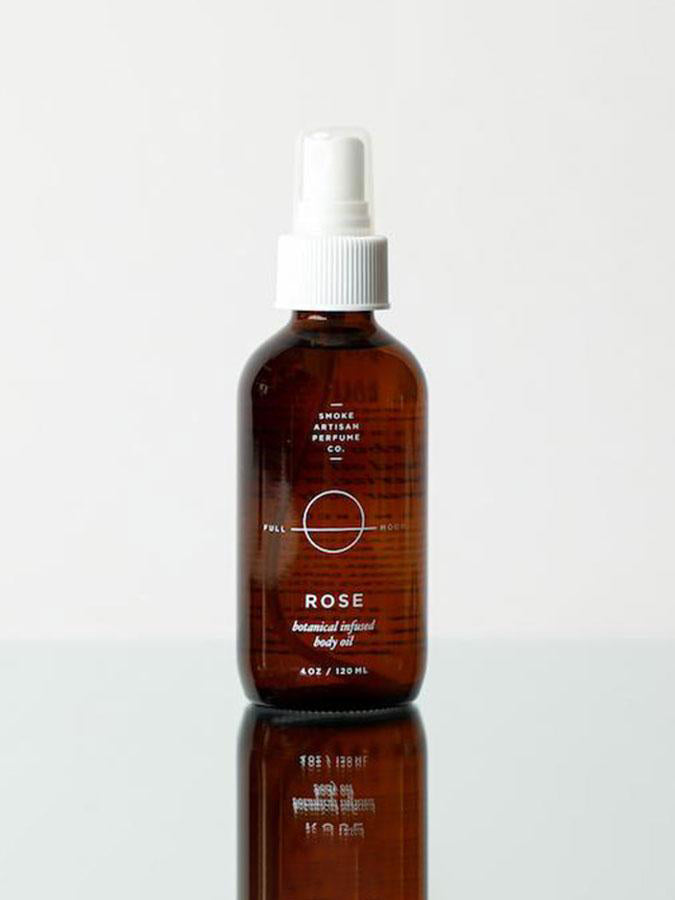 Full Moon Rose Body Oil
Product: Uplift and open your heart with the power of rose petals--nature's queen healer! This body oil draws inspiration from the first batch we ever made with wild beach roses we gathered on the cliffs of Rhode Island on the full moon, and is still made with organic roses each full moon! 
Notes: Not your grandma's rose! This oil smells like fresh cut roses, and the organic heirloom varieties we continue to work with today. Rose geranium, rose, and yellow mandarin. 
Ritual: Honor the spirit of the royal rose as you massage this oil on damp skin. Breathe in the deep floral notes and allow yourself to visualize a rose blooming bright and full as the moon. Allow the space behind your heart to soften and your shoulders to relax. Give gratitude for your body, and breathe fully into your heart as you connect to your joy. 
Uses: Enjoy this all-purpose body oil as an aftershave, shaving oil, moisturizer, massage oil, oil cleanser, face serum, aromatherapy, or anywhere from head to toe! We love to use it before bed to lull ourselves to a peaceful rest. Makes a wonderful addition to your meditation practice and full moon ritual. 
Ingredients: Rose infused sesame and safflower oil, rosehip seed oil, Essential oil blend including rose essential oil, yellow mandarin essential oil, and rose geranium essential oil, vitamin E. For external use only. Proudly infused and strained in accordance with the Full Moon Cycle for a biodynamic process.
**For best results store out of direct heat and sunlight
**For External Use Only