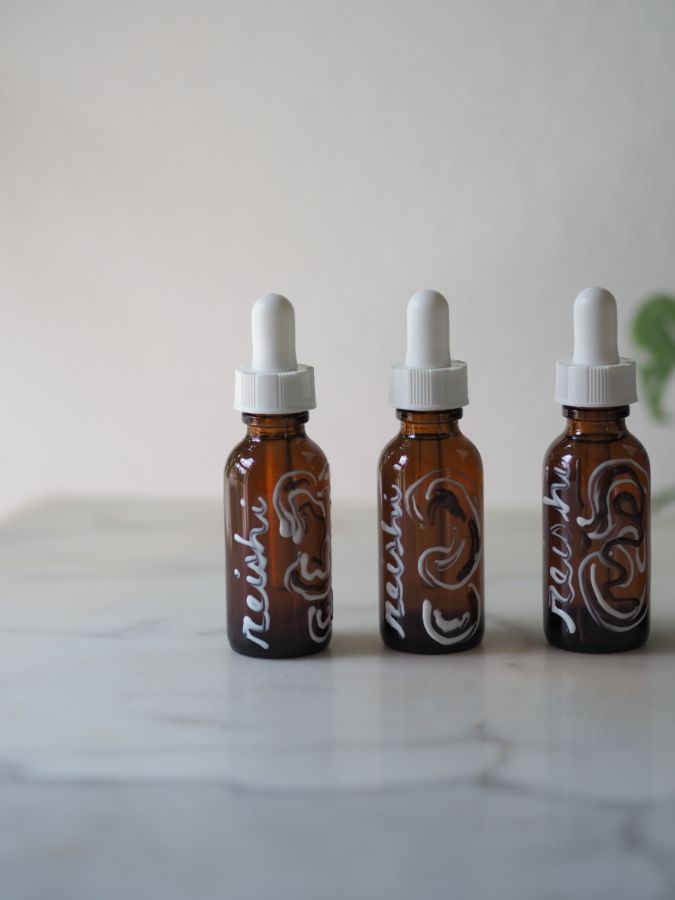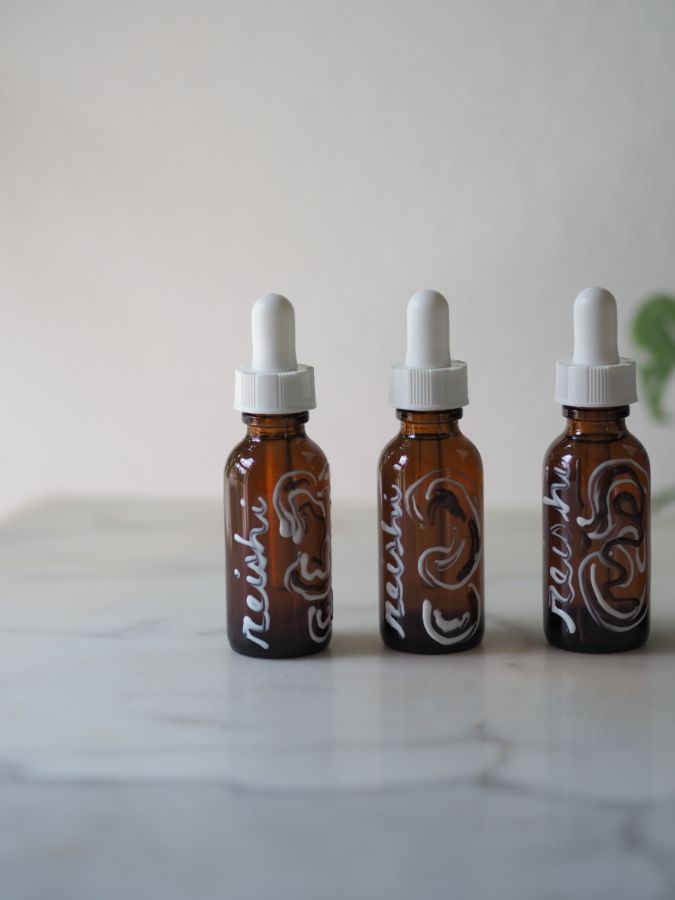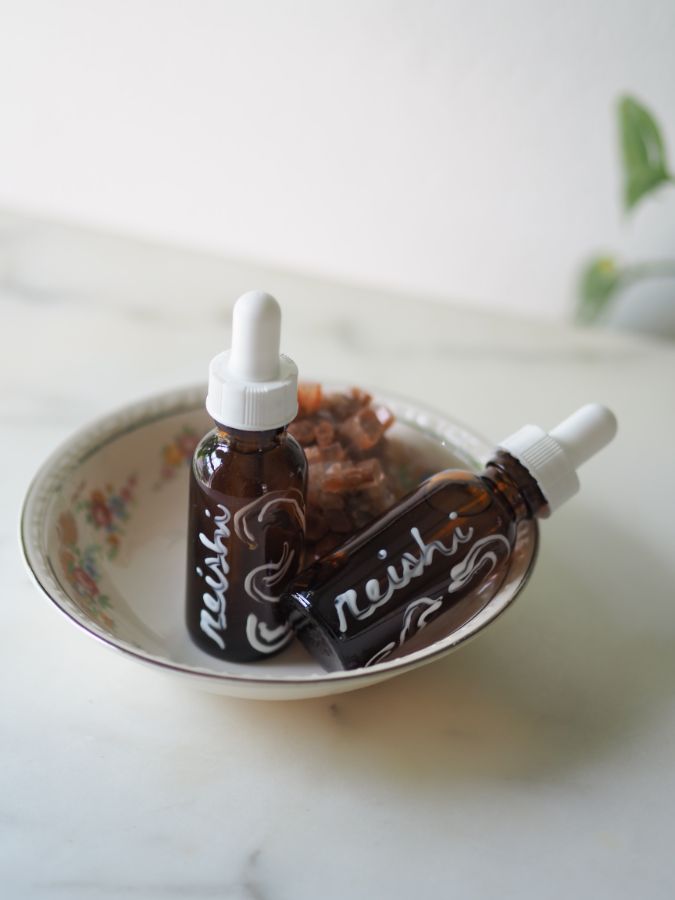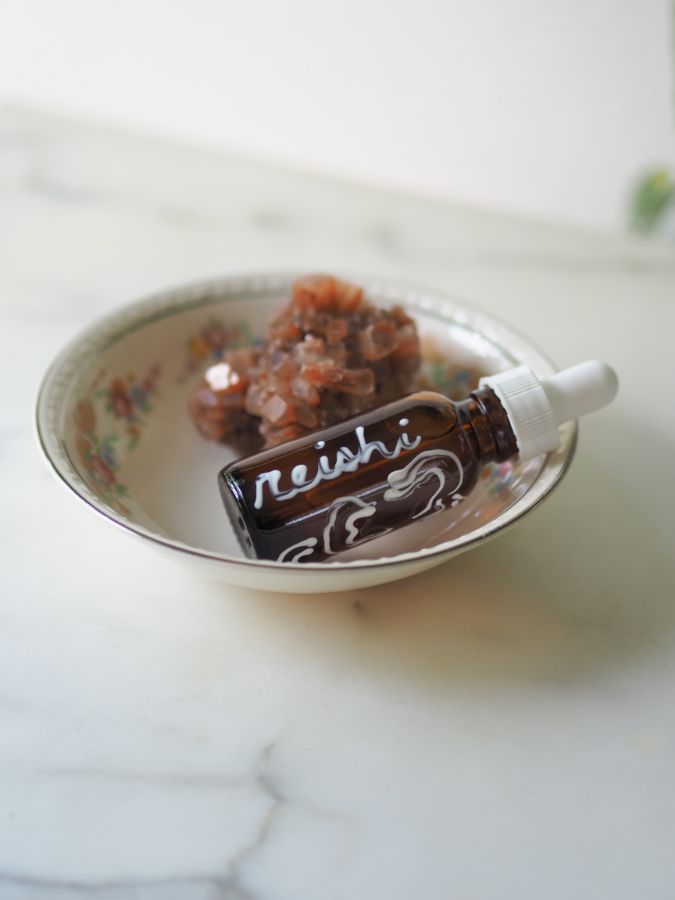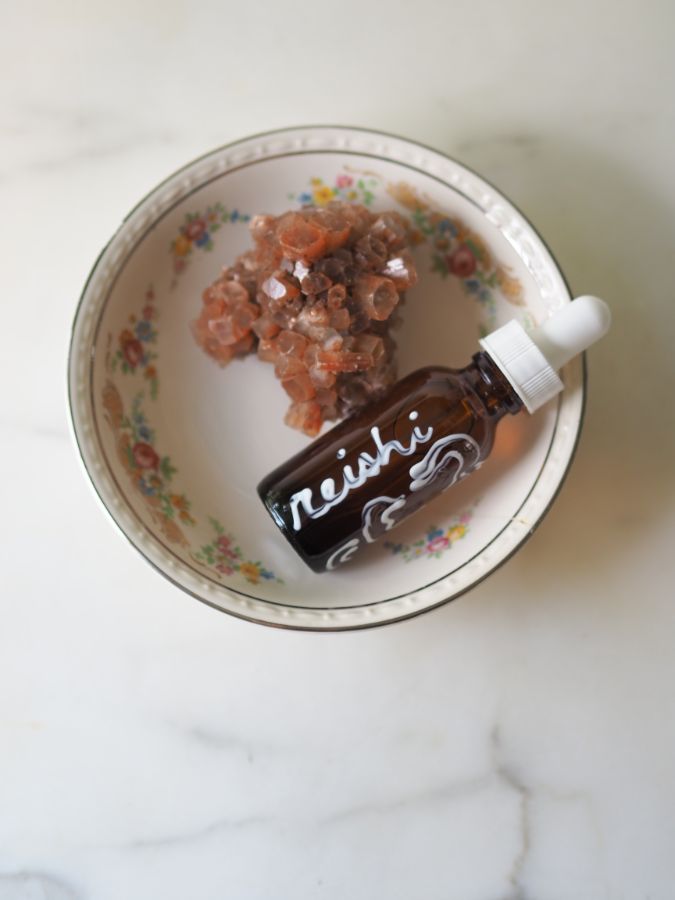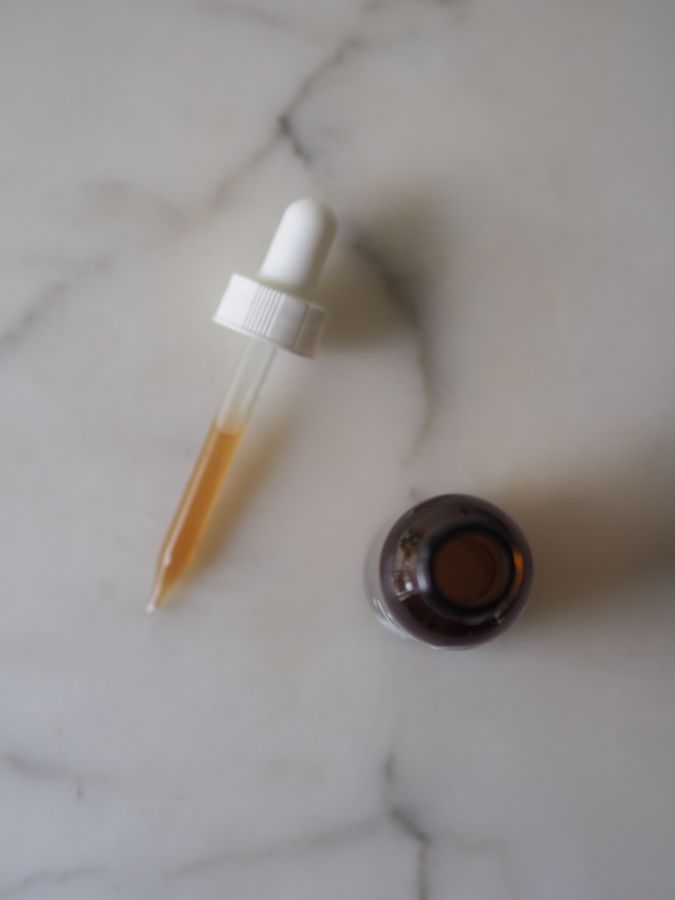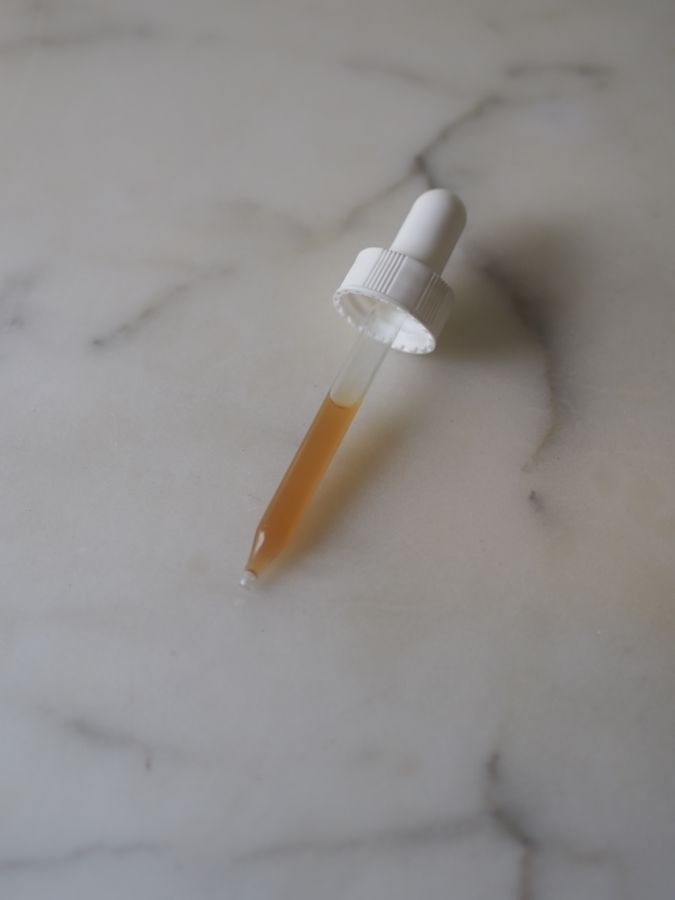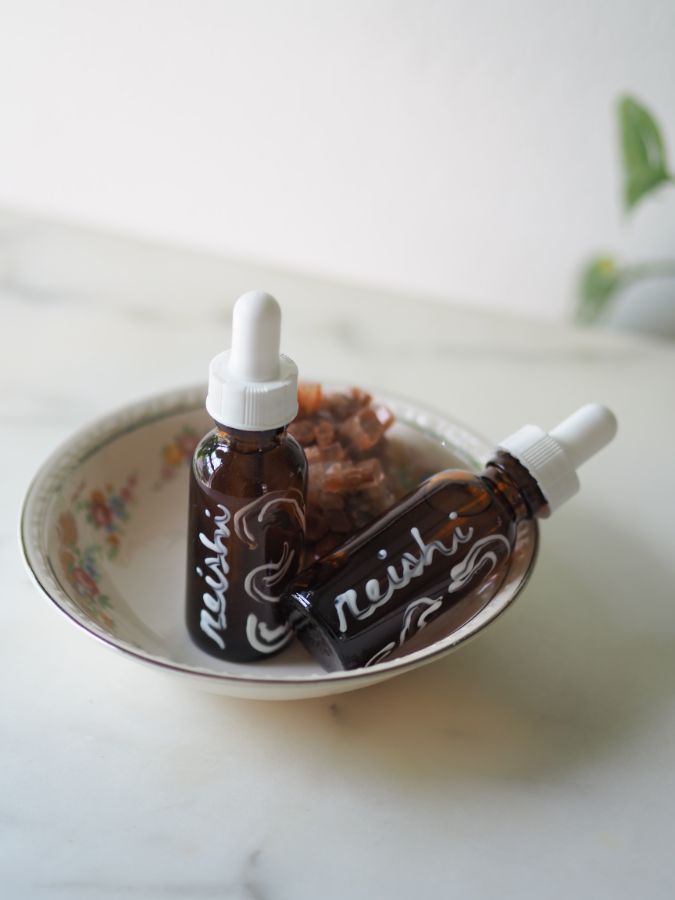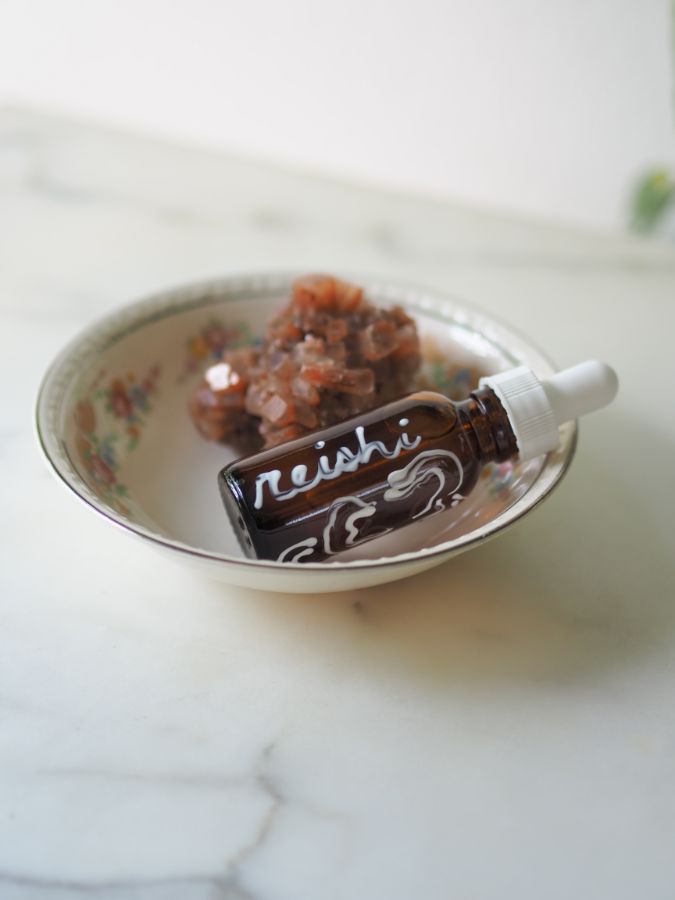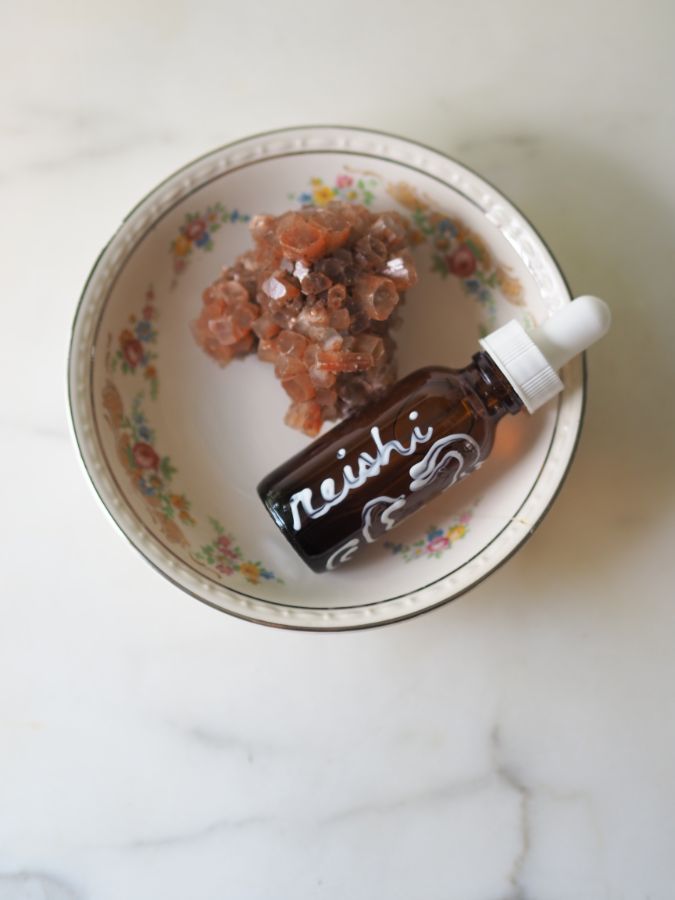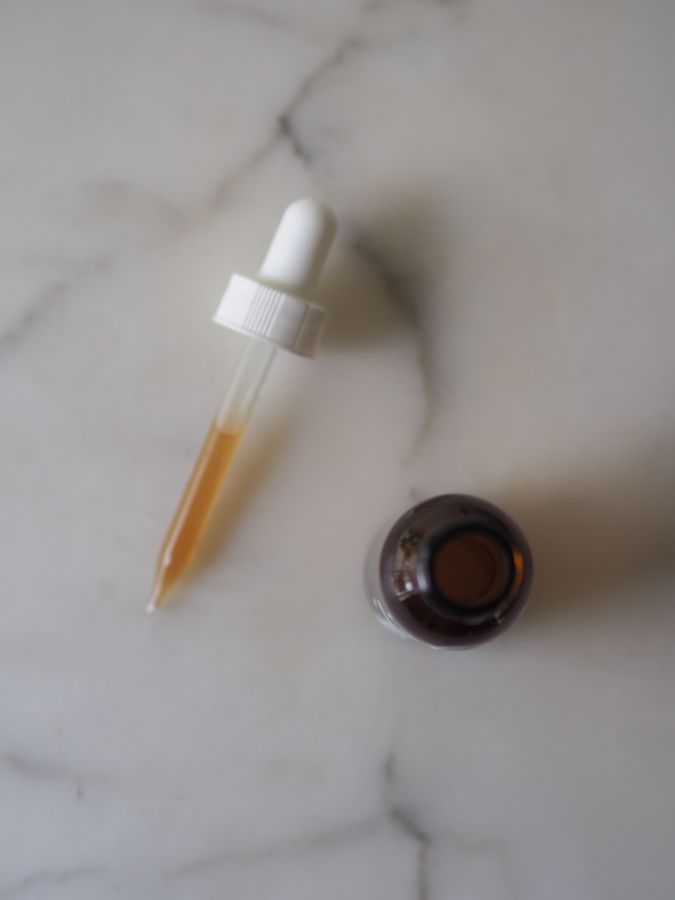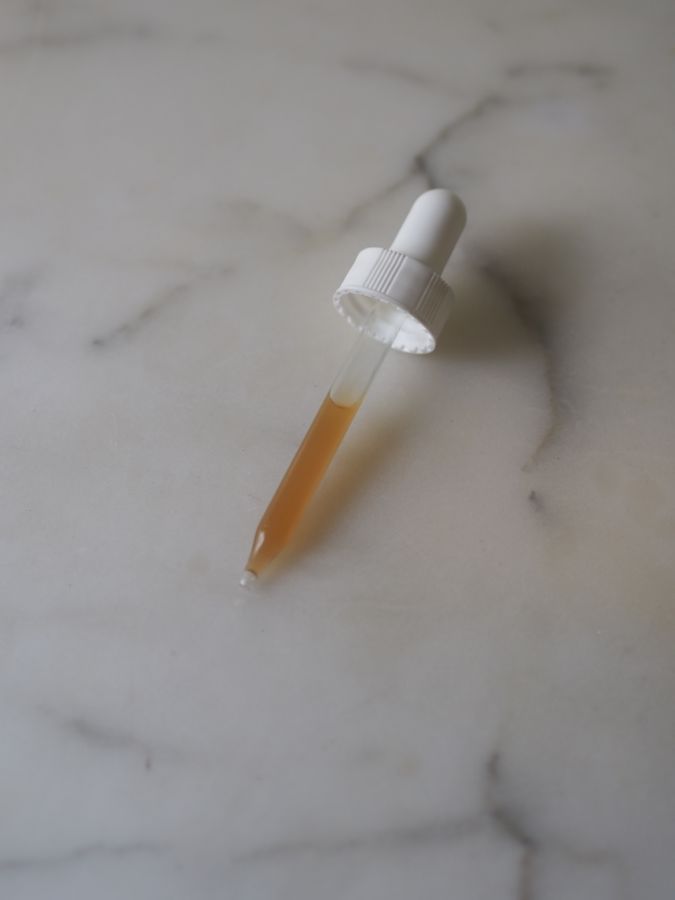 Double Extracted Reishi Mushroom Tincture
EARTHY / GROUNDING / DEEP
Ganoderma lucidum, or Reishi mushrooms, are one of the oldest and most studied of the medicinal mushrooms. First used in Traditional Chinese Medicine (TCM) dating back thousands of years, Reishi have continued to be revered for their powerful medicinal properties.
Known as the "mushroom of immortality," Reishi are used as adaptogens (helping us adjust to and handle life's stressors), immune system support, balancing the entire body's Qi (life force energy), cardiovascular (heart) health, respiratory health, and as an overall tonic to ease the mind. 
Reishi is best taken regularly over long periods to receive the full benefit. 
This tincture was double extracted in alcohol and water to extract the full spectrum of nutrition with reishi caps ethically foraged in the Appalachian Mountains outside of Asheville, NC. The taste of this tincture is very mushroom forward with a strong taste.
To Use: take one dropperful in a beverage of choice 2x a day or as desired.
Ingredients: wild-crafted organic reishi mushooms, organic corn alcohol, and distilled water in a hand-painted 1oz amber glass Boston round dropper bottle. 
*This product has not been reviewed by the FDA. It is not intended to diagnose or treat. 
**For best results store out of direct heat and sunlight
**For External Use Only